Activism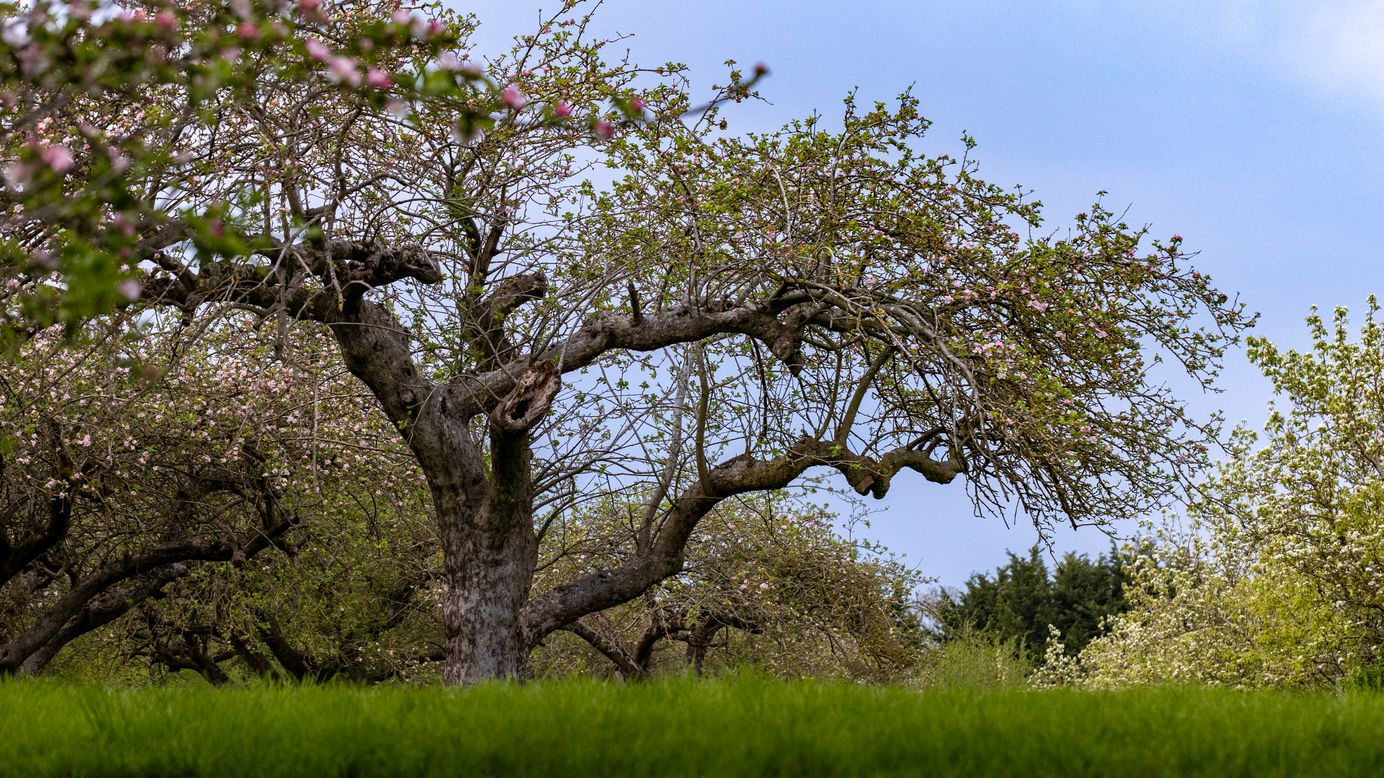 But why was the destruction of a declining habitat, rich in rare species, approved in the first place?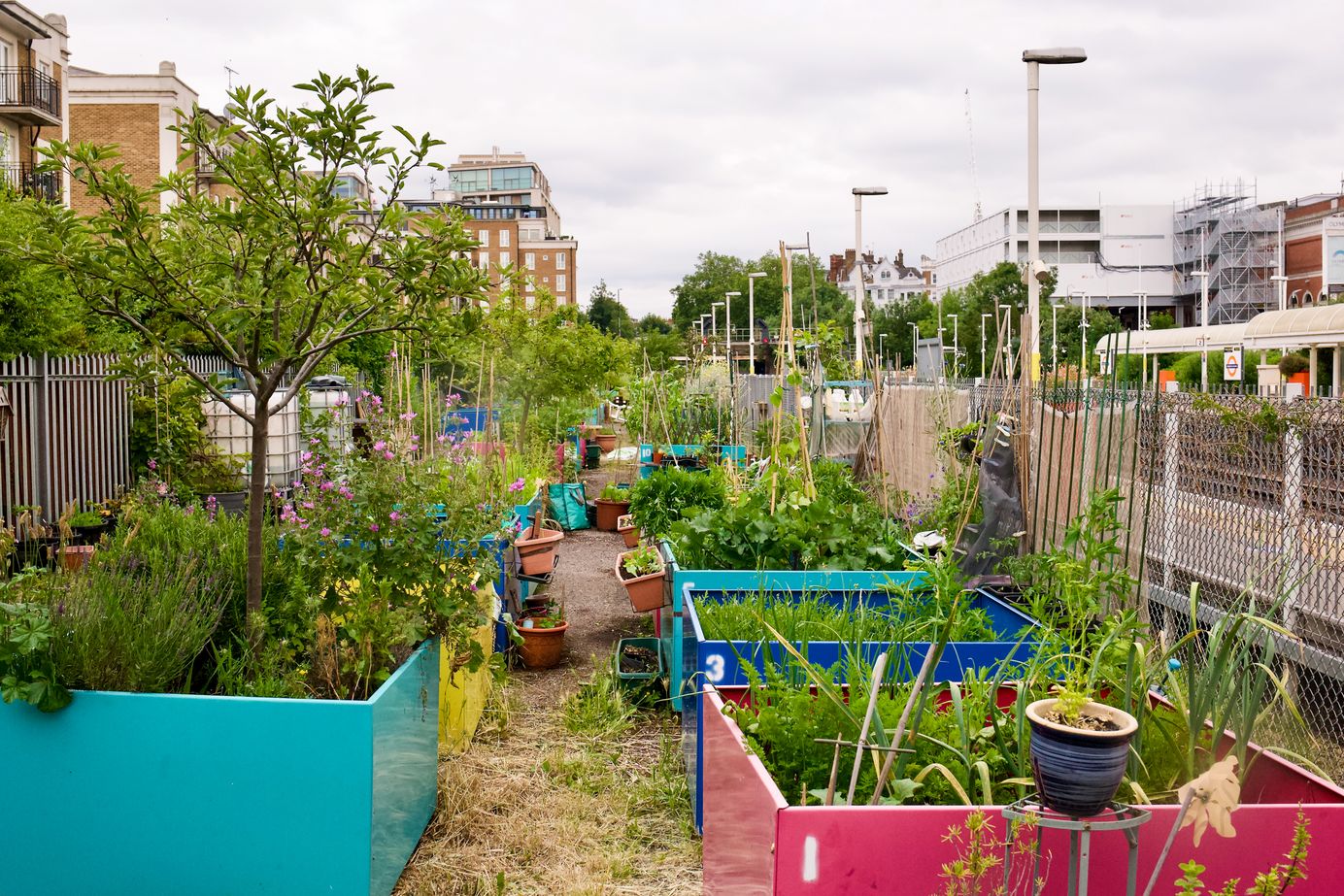 Urban agriculture is springing up in London's wastelands. But will the city ever be able to feed itself?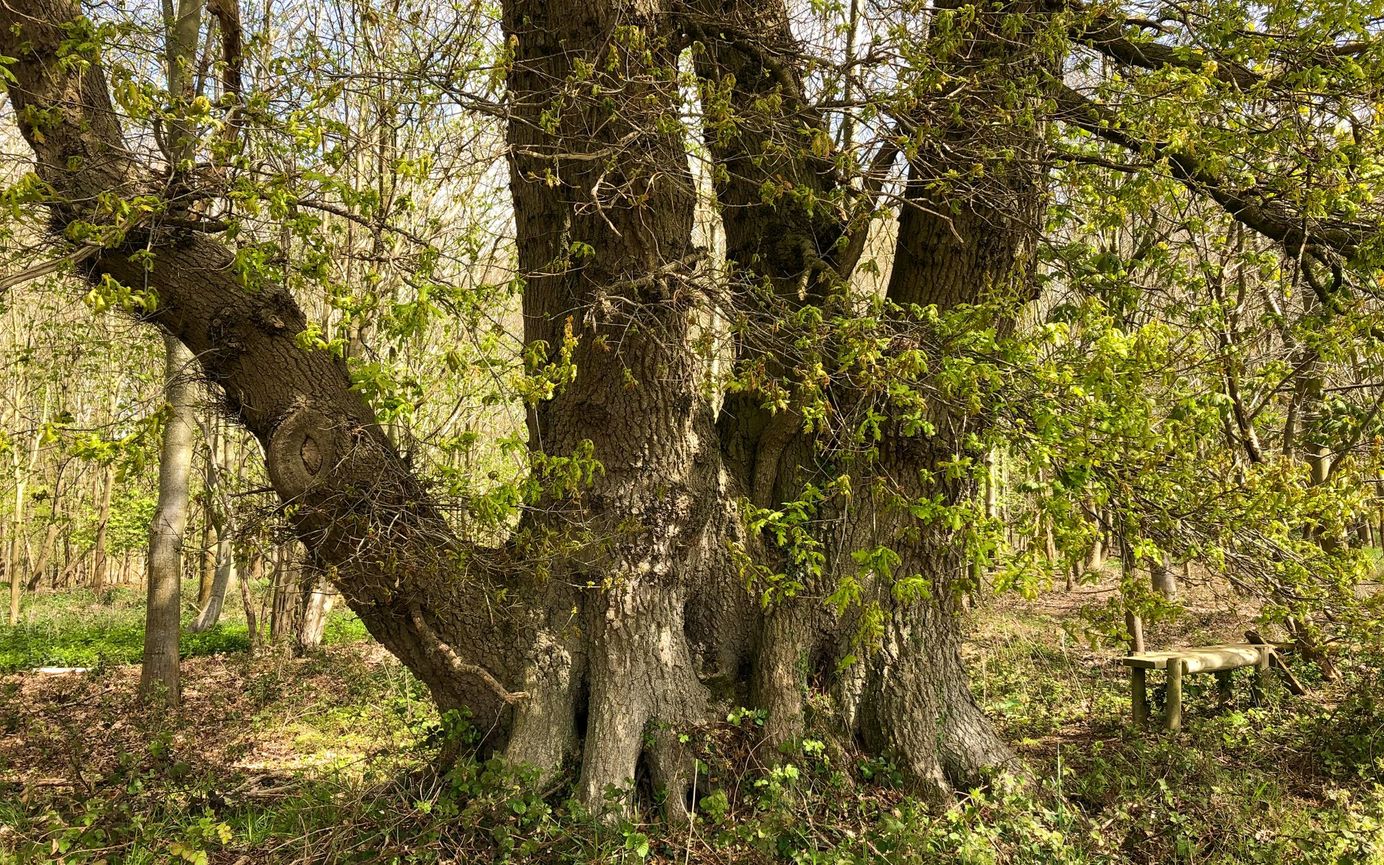 The Norwich Western Link will destroy the ancient habitats of the Wensum Valley – and make a mockery of the government's policy on biodiversity.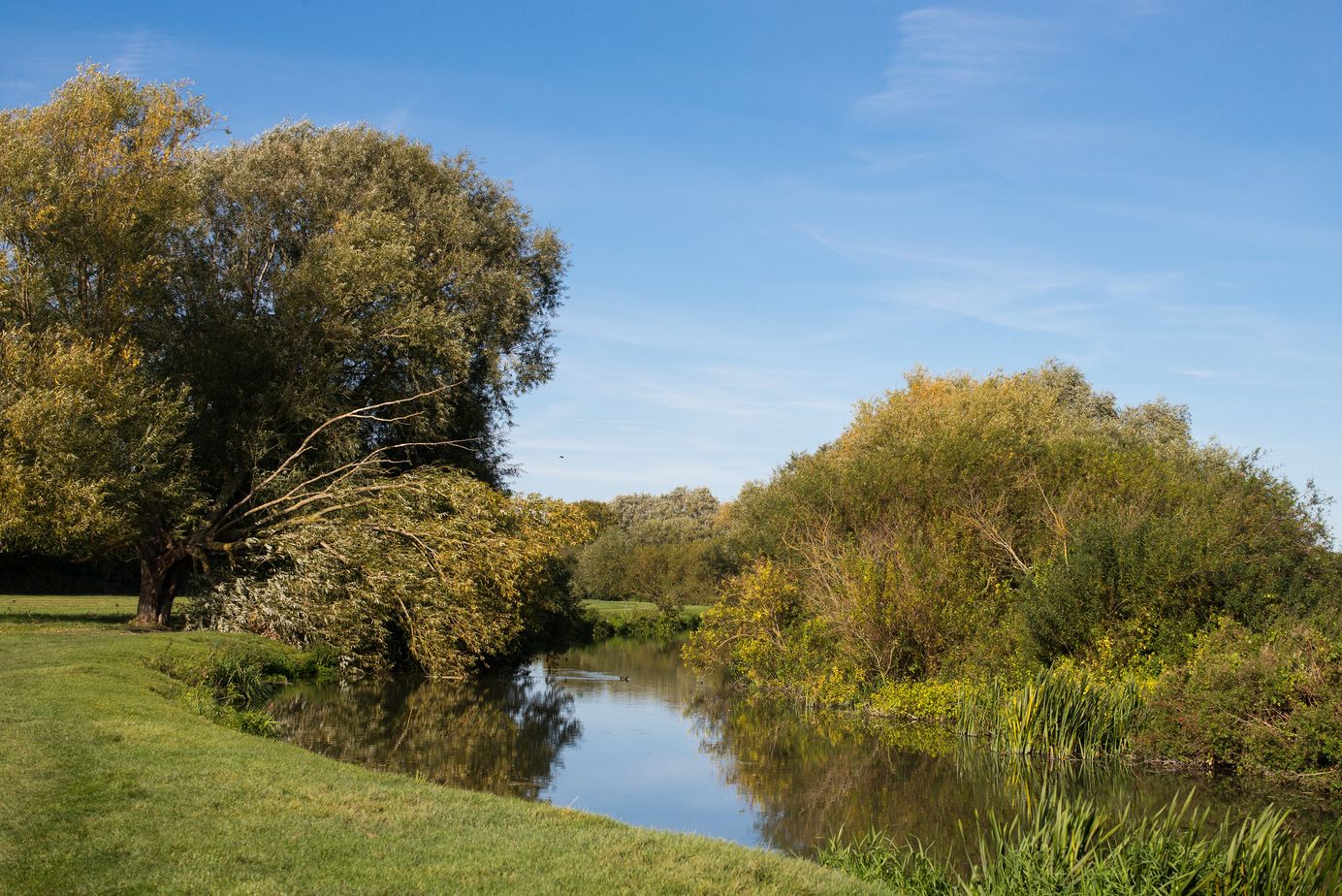 Restrictions on swimming at Grantchester Meadows represent a growing trend for bureaucracy. Disadvantaged communities will be first to suffer.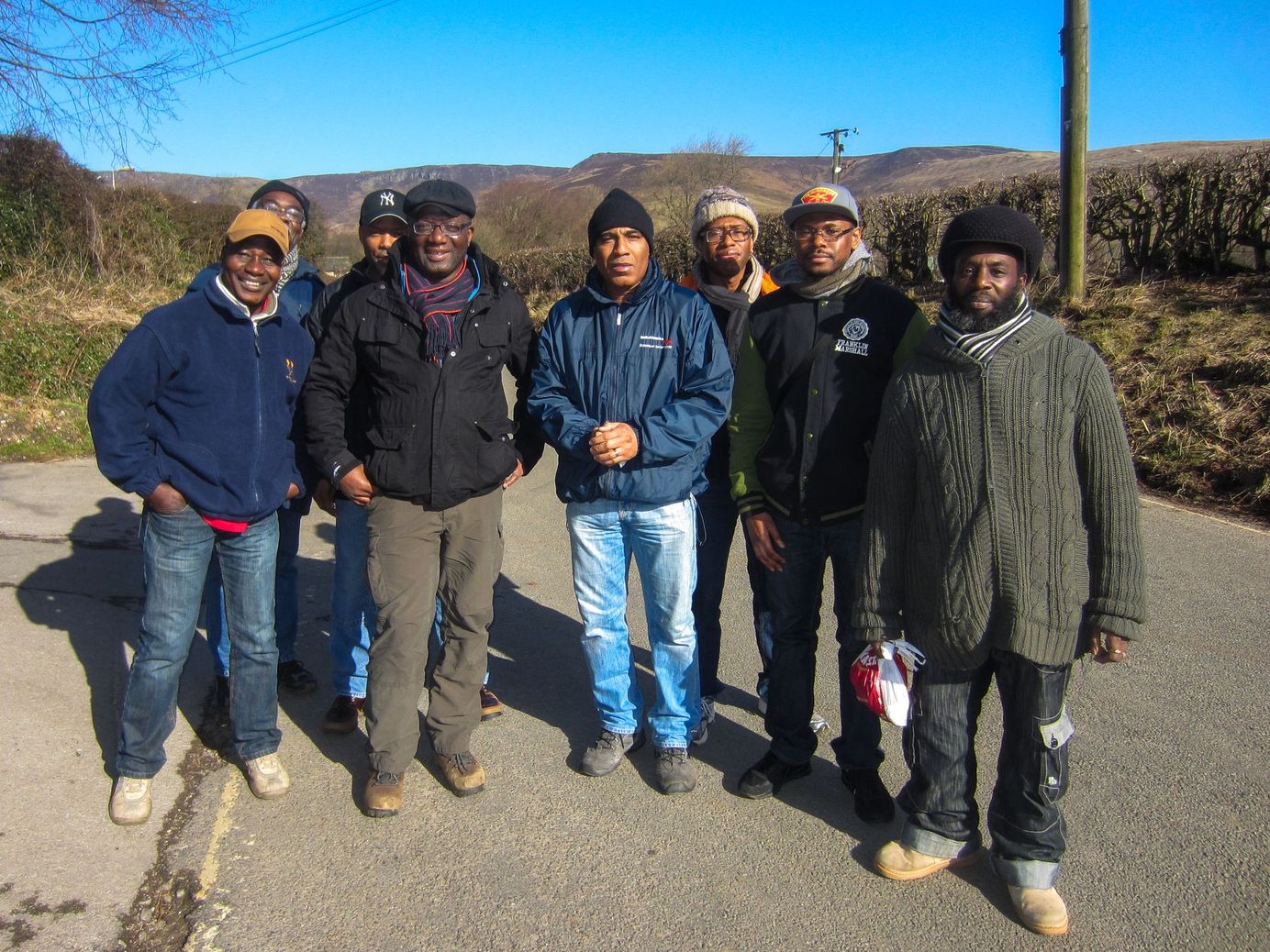 When Maxwell Ayamba set up a hiking group for middle-aged Black men in 2004, he didn't realise it would be such a revolutionary act.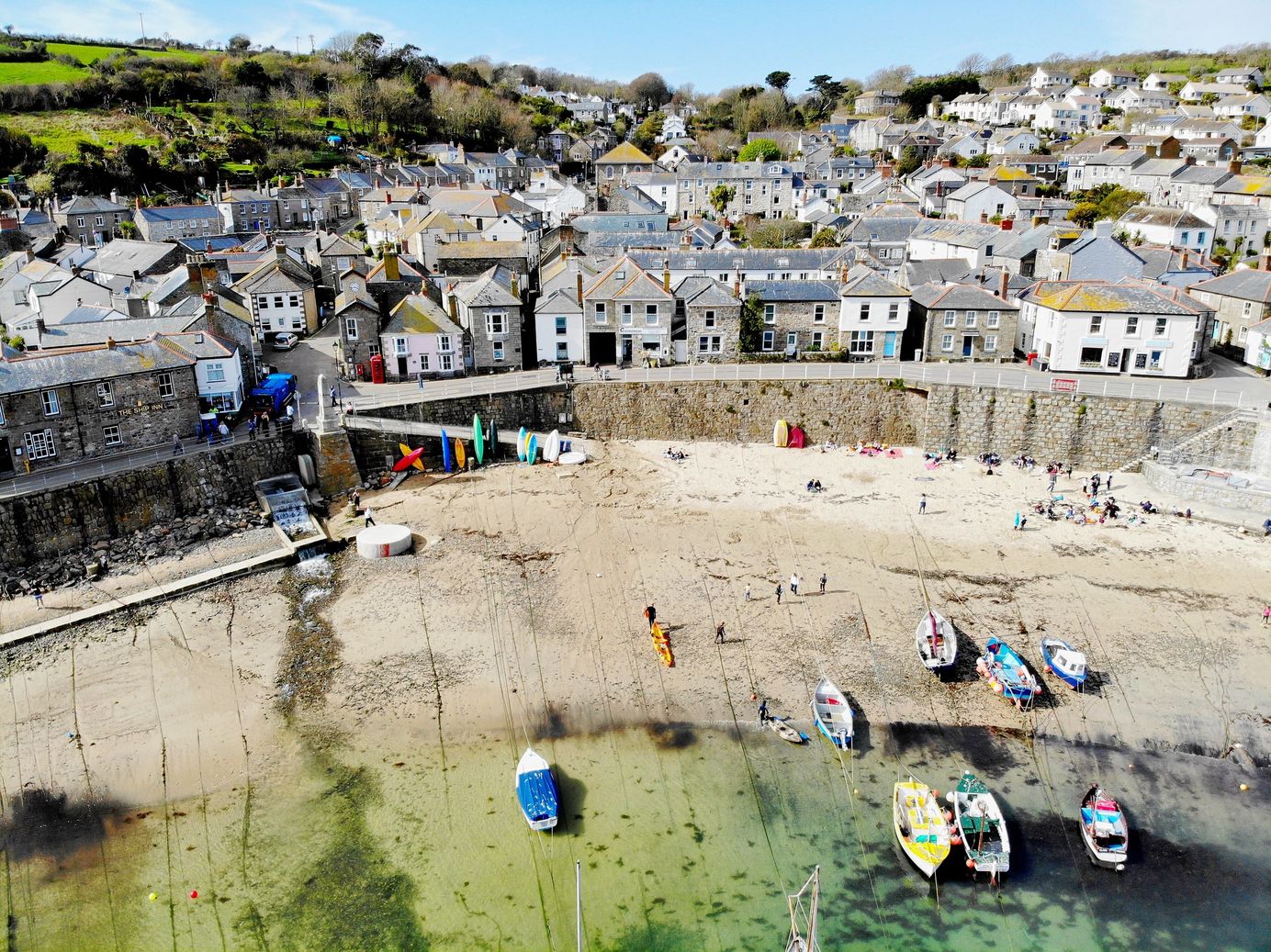 In comparison, 83% of county and unitary authorities have declared a Climate Emergency.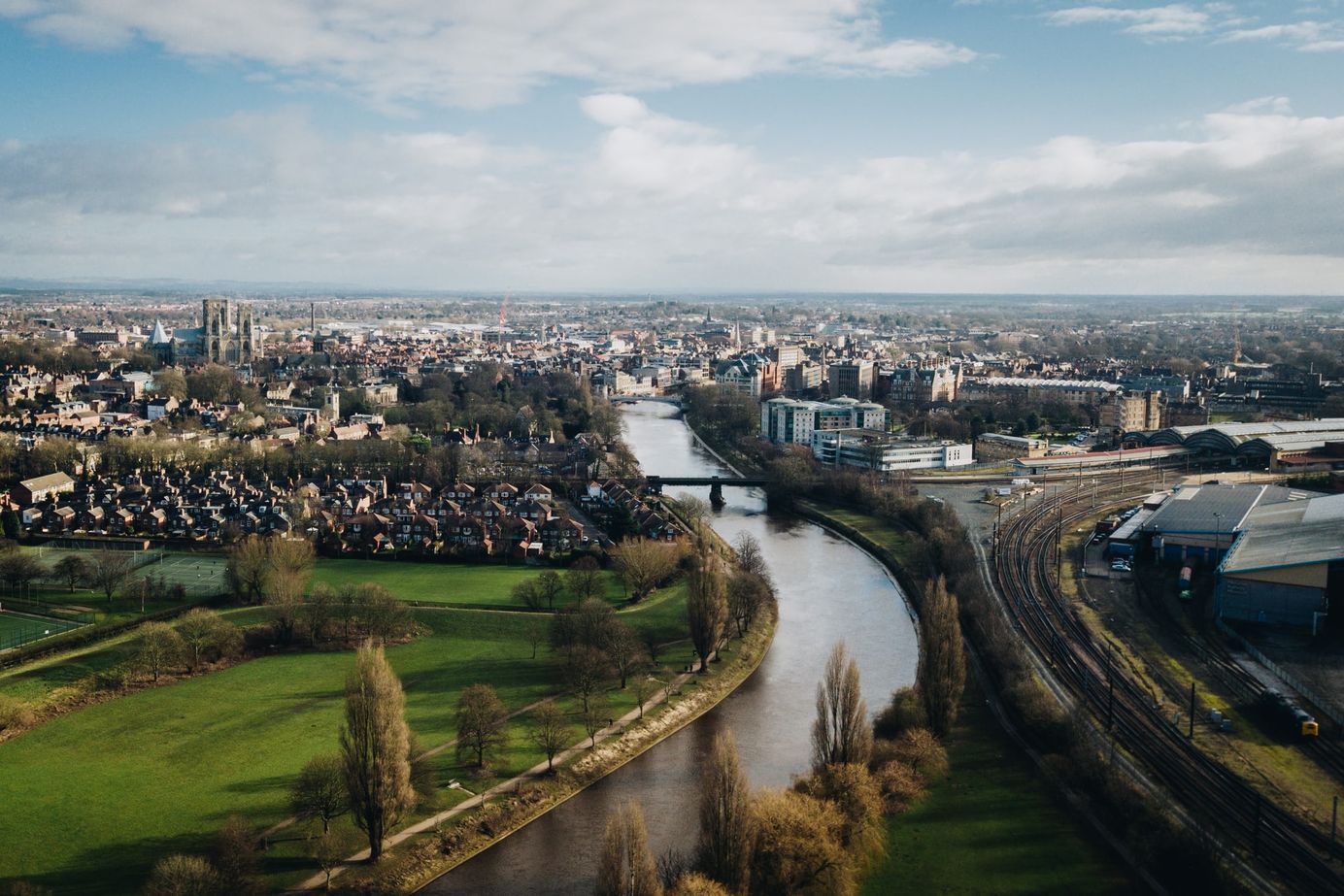 We've pulled together all the key documents, actions, quotes and media reports for councils that have declared an Ecological Emergency.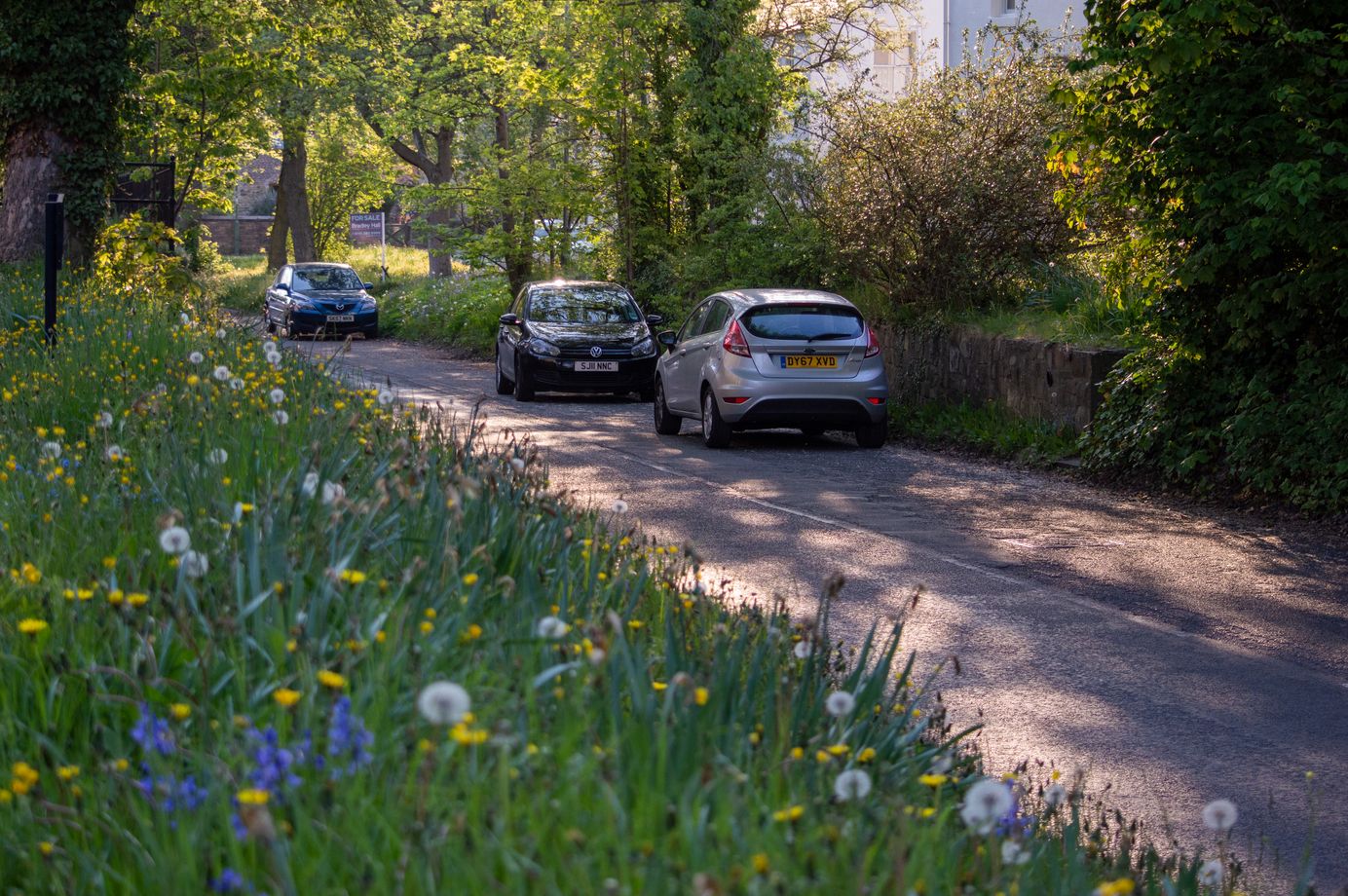 Exclusive: With the right interventions, road verges can become a haven for wildflowers. We asked every council in England for its management regime.