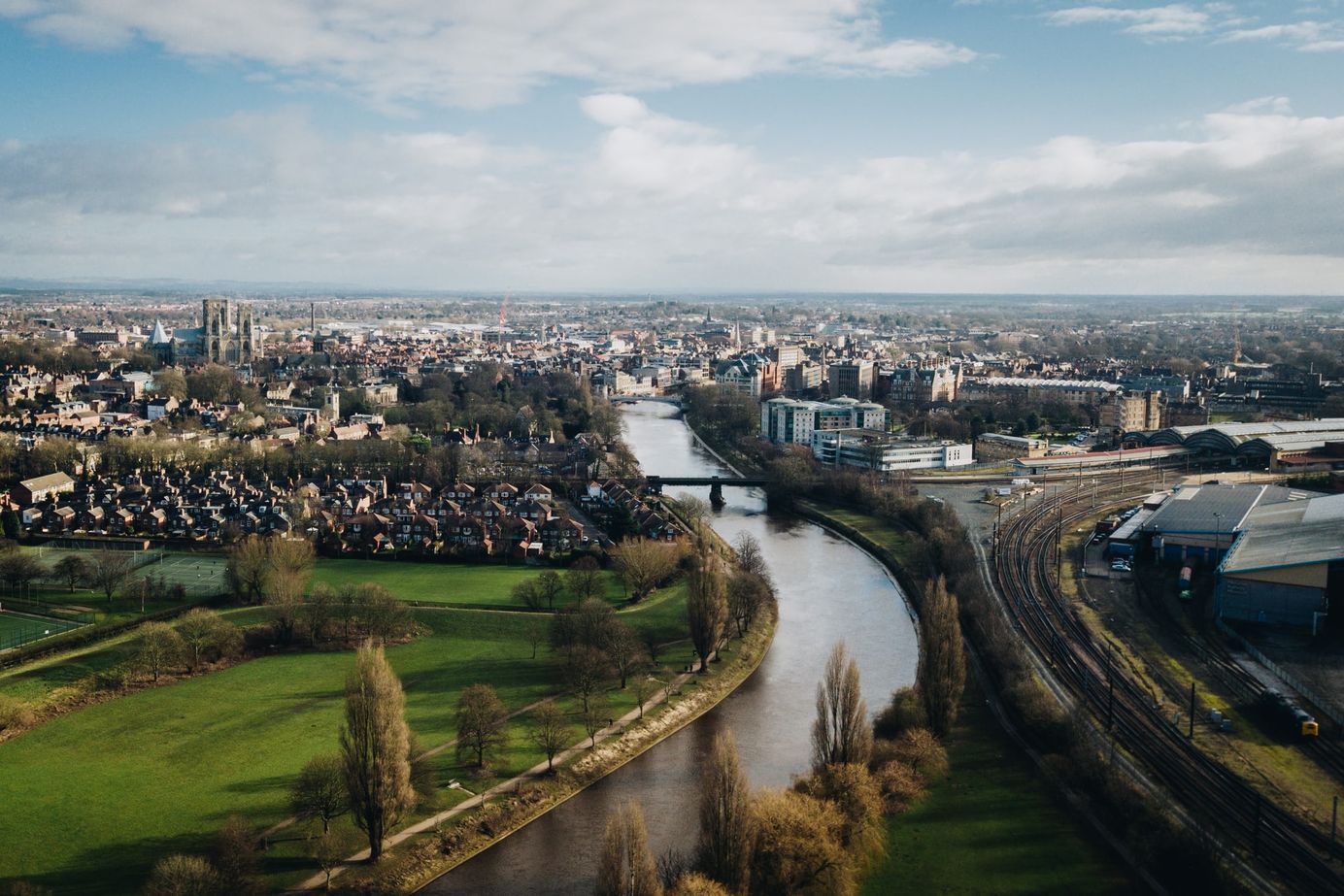 Ecological Emergency declarations: additional resources
We've pulled together all the key documents, actions, quotes and media reports for councils that have declared an Ecological Emergency.
Our recent investigation examined ecological emergency declarations made by local authorities.
Here is a list of those councils (with authority type, political affiliation at time of declaration, and date of declaration), followed by a summary of key commitments and action points. It also includes links to  council motions, subsequent action plans and strategies, progress reports and press coverage.
This information is available to paying subscribers only. Become a member of Inkcap Journal to receive this and other exclusive content.
---