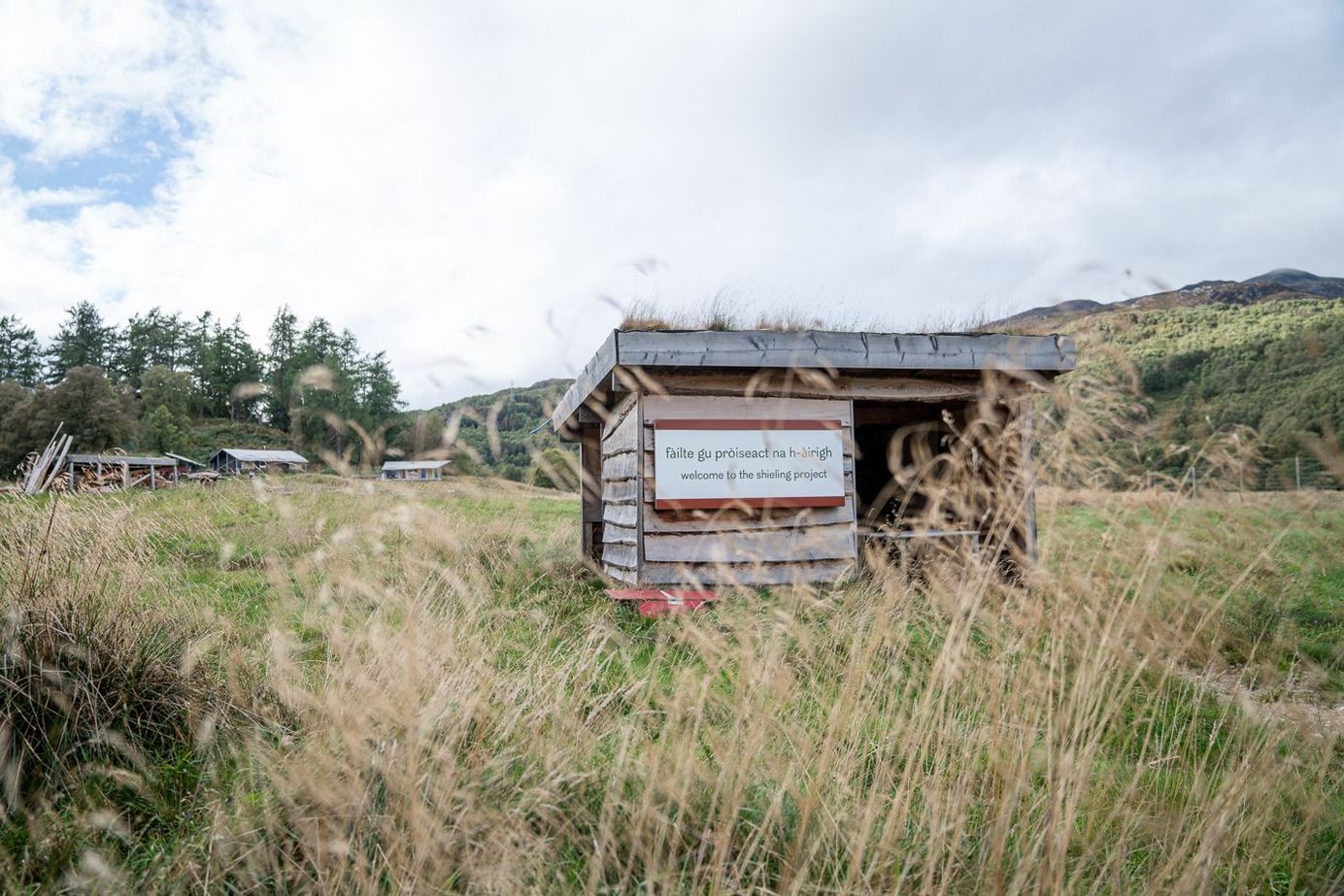 Why we're publishing today's feature in English and Gaelic
The first in our series of special features is now online – and we're doing things a bit differently.
After weeks of tinkering and squinting at my computer, I'm pleased to announce that the first of our special features is out now.

Please click here to read The Reaping by David Lintern. And – here's what makes it particularly special – we've also published it in Gaelic. You can read that version here.
I have wanted to publish an article bilingually for a long time. Nature and culture are often considered to be separate spheres, and it's easy to see why: most of us live urban lives, detached from the world around us.
But a closer inspection of language shows how misguided that idea is, particularly among linguistic communities that have historically had deep connections to the natural world. Scottish Gaelic, for instance, has over one hundred words for mountain and around fifty words describing bogs. The landscape shapes our words, and our words, in turn, shape how we see the land.
We ignore these linguistic connections at our peril. Research has shown that countries with high diversity of languages also contained high biological diversity. As one study put it: "It may be impossible to achieve large-scale conservation of species and the ecosystems that contain them without incorporating resident languages and the cultures they represent into biodiversity conservation strategies."
While much of the research has focused on indigenous languages and cultures across the world, I believe that the general principle is relevant in Britain, too. By nurturing these linguistic connections, we can better protect the worlds they describe, and tap into a mindset where nature was at both the spiritual and practical heart of daily life. By including Welsh and Gaelic speakers in these discussions, we can ensure that restoration and rewilding does not come at the expense of centuries of stories and generations of connection to a living, breathing landscape.
When David Lintern pitched me his idea – about an attempt to revive the reaping of ancient cereals to the rhythm of Gaelic songs – I knew that it would be the perfect vessel for this experiment. He had also taken some wonderful photographs, which leads me to the second 'special' element of this feature: we've incorporated a new layout to better display images, which means that it's designed to be viewed within a browser rather than in newsletter form. Again, you can click here to see the article.
This is not a one-off event. I mentioned a couple of weeks ago that there are several special features in the works, so it will probably not surprise you to learn that we are also working on a piece that will be translated into Welsh.
I hope that this is a tradition that we can maintain into the future, and I would also love to hear your thoughts on the connections between nature, language, stories and culture. How do the words you hear and speak impact your connection to the living world? Please leave any comments at the bottom of the online version of this newsletter!
Subscribe to our newsletter
Members receive our premium weekly digest of nature news from across Britain.
Comments
Sign in or become a Inkcap Journal member to join the conversation.
Just enter your email below to get a log in link.
---