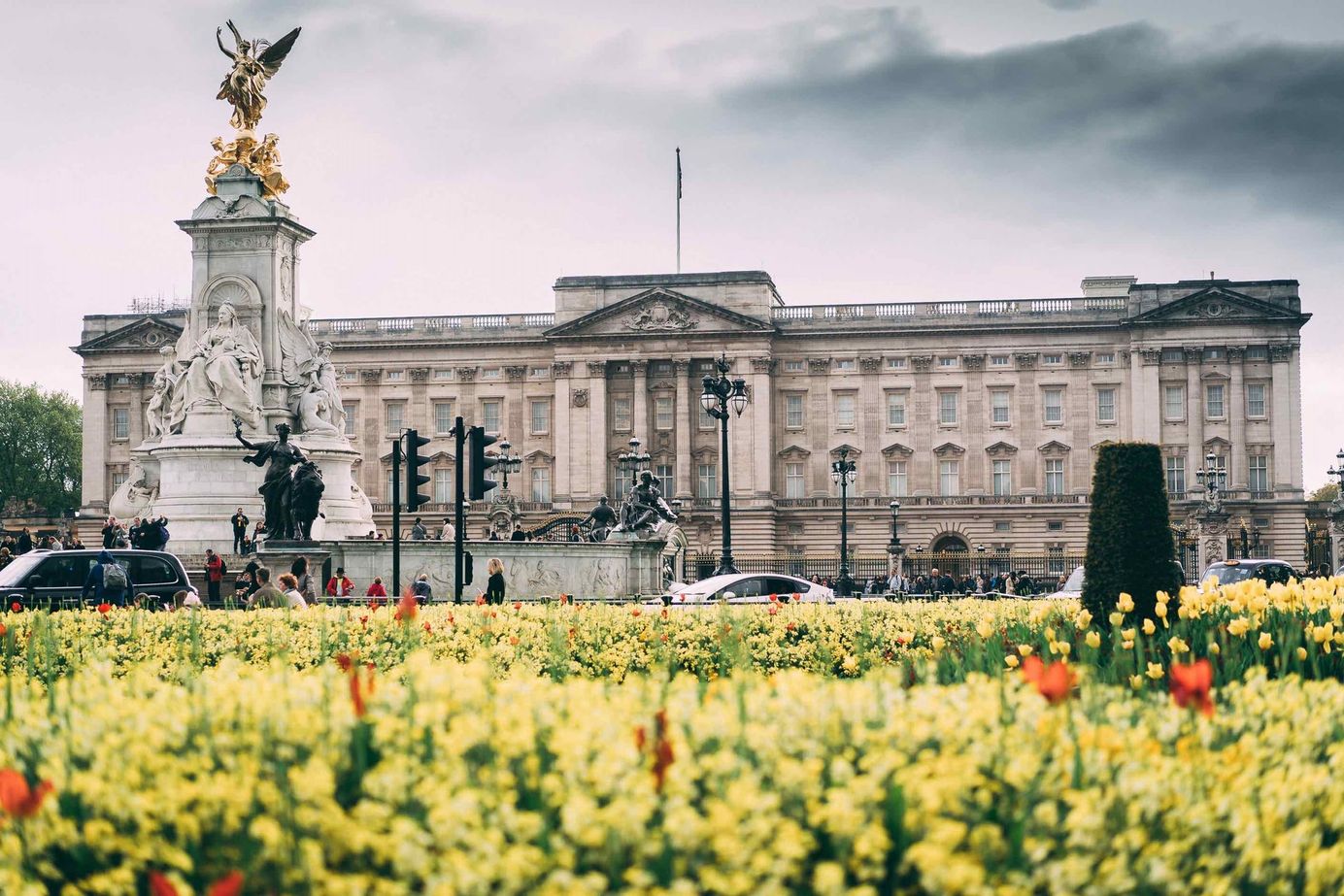 Weak Targets & Royal Rewilding
The latest news on nature and conservation in Britain.
To receive our digest of the week's nature news in your inbox every Friday, sign up here. A monthly donation helps to support our journalism.
---
National news
Policy | The government has failed to set a target to halt nature's decline, despite promising to do so, in the latest round of amendments to the Environment Bill. This is a huge disappointment for nature charities, with the CEOs of various groups writing to Boris Johnson to express their dismay. According to WCLink, "This weakly worded target includes no set date for the Government to halt the decline of wildlife, merely requiring the decline to slow down by 2030." The news was covered by Edie. In more positive news, Defra has announced that it will trial the introduction of Highly Protected Marine Areas, where all harmful activity is banned, from 2022. The Guardian covered the story, while Sky News examined some of the criticisms facing the new scheme.
Woodland | The Forestry Commission has opened a new grant scheme for tree-planting, with £15.9 million available to landowners in the first year. The grant covers natural regeneration as well as planting, and recipients can secure extra funds by ensuring that the new woodlands offer additional benefits, such as species recovery, reduced flood risk or improved public access. The Guardian covered the story. In addition, to mark World Environment Day, the government announced a new Plant for Our Planet campaign, aimed at encouraging businesses, individuals and communities to plant flowers and trees ahead of COP26. The story was covered by Good Housekeeping.
Rewilding | Two new rewilding campaigns made the news this week. First, more than 100 academics, experts and celebrities have signed a letter, organised by Wild Card, urging the royal family to rewild its land. Signatories include Rowan Williams, Chris Packham, and Mark Rylance. The story was covered by the Guardian and the Independent. At Inkcap Journal, we published a detailed profile of Wild Card a couple of months ago. Separately, Rewilding Britain launched a new campaign urging the government to create core rewilding areas on public land across 10% of the national parks.
In other news:
---
Across the country
Hampshire | Both Havant Borough Council and East Hampshire District Council have approved plans for a new reservoir to be built at Havant Thicket, reports the BBC. Portsmouth Water and Southern Water say the reservoir is needed to meet demand for water supplies, and that it will reduce extraction pressure on environmentally fragile chalk streams. However, the proposed location of the reservoir covers fourteen hectares of ancient woodland, including part of the Forest of Bere that dates back 1,000 years. Campaigners from Stop the Chop said the reservoir would not be needed if people were actively encouraged to use less water: "If you remove ancient woodland you can't replace it."
Dee Valley | Planning has begun to officially designate the Clwydian range and Dee Valley in north-east Wales as a National Park, reports Wales Online. The area covers 390km, stretching from the coastal slopes of Prestatyn Hillside in the north to the remote Berwyn Mountains in the south. It would be the first new National Park in Wales in over 50 years. Government officials have yet to announce any details, except to say the process would be a "multiyear project".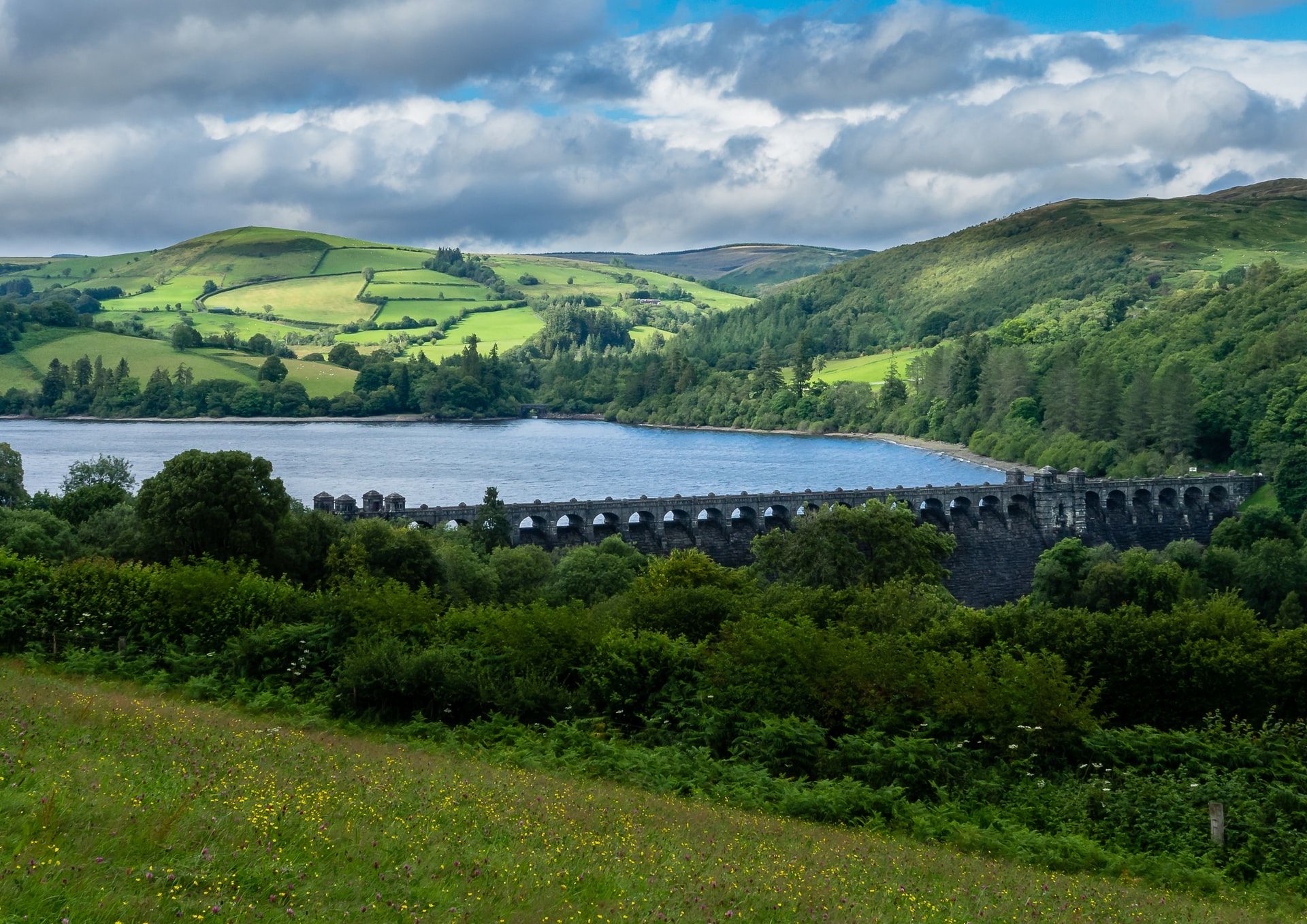 Plymouth | A Plymouth mother has been distressed by the disturbance caused by birds at her infant son's grave, reports Plymouth Live. Wildlife at Ford Park Cemetery is leaving plots "in ruins" by scattering flowers and ornaments, and there are concerns that the installation of a bird bath could exacerbate the problem. But a trustee of the cemetery explained that the bath was intended to deter the birds, who are attracted to the water in flower pots: "We have worked really hard to make this a nice place; it is a wildlife place as well." Plymouth University is currently studying the unique wildlife at the cemetery. Inkcap Journal looked in depth at graveyard nature earlier this year in our feature on rewilding death.
Elsewhere:
---
Reports
Conservation | Natural England has released a report into how to define "favourable conservation status" in England, including both habitats and species. It includes 12 principles that could be applied when considering whether a feature is thriving or not. Favourable conservation status is not a target but the minimum threshold at which something can be said to be thriving.
Peat | A report from RPSB Northern Ireland shows that every £1 spent on peatland restoration returned £3.91 in benefits by providing a range of natural services, including flood prevention, climate mitigation and improved biodiversity. The report focuses on two restoration projects and explores the potential value that could be derived from further restoration work.
Farming | Defra has released a raft of new information for farmers piloting the Sustainable Farming Incentive. This includes a summary of what environmental outcomes farmers should be aiming for across their land – including grassland, hedgerows and river banks – and detailed advice on how to achieve these outcomes. It will make for a good if rather detailed read for anyone interested in the practicalities of nature-friendly farming.
---
Science
Climate and nature | A report from 50 leading scientists concludes that we must solve the climate and nature crises together, or not at all. A collaboration between two influential intergovernmental panels, the report found that previous policies have tackled biodiversity loss and climate change independently of each other, rather than taking a holistic approach. The authors also warn against "quick fixes" for climate, such as monospecies plantations or planting trees on peatland. "To stabilise climate change we need massive rewilding and reforestation," said Prof Mark Maslin of University College London. The findings were covered by the BBC and the Guardian. Inkcap Journal's investigation into ecological emergency declarations also explores this issue.  
Academia | A study in Frontiers in Sustainability argues that academics must swap publications for public actions if the sector is to make an impact on the climate and ecological emergency. Although thousands of universities have declared emergencies, the sector is not "rising to the collective challenge with the urgency commensurate with scientific warnings", according to the authors. This is partly due to barriers such as time lags inherent in education and emerging threats to academic free speech. The study proposes a number of solutions to allow academics to engage directly in advocacy and activism.
---
Driftwood
Rewilding | This week saw the publication of two opinion pieces about rewilding, written by very different authors but nonetheless touching upon similar themes. In Scotland: The Big Picture, Galloway farmer and author Patrick Laurie writes about how rewilding can often feel as though it is imposed upon the landscape by middle-class outsiders. His friends and neighbours, he writes, "make quick associations between rewilding and a celebrity conservation culture, which often seems like it has landed on an alien spaceship." In the Telegraph, Charles Moore, the former editor of the same newspaper, also delves into some of the issues around rewilding (although he starts by extolling the virtues of a neat lawn). "The truth evaded is that rewilding is a rich person's game. You need to have a lot of land, and not to need ready money from it, to rewild seriously," he writes. "Attitudes to nature are being kidnapped by the dogma that nature is good and man is bad."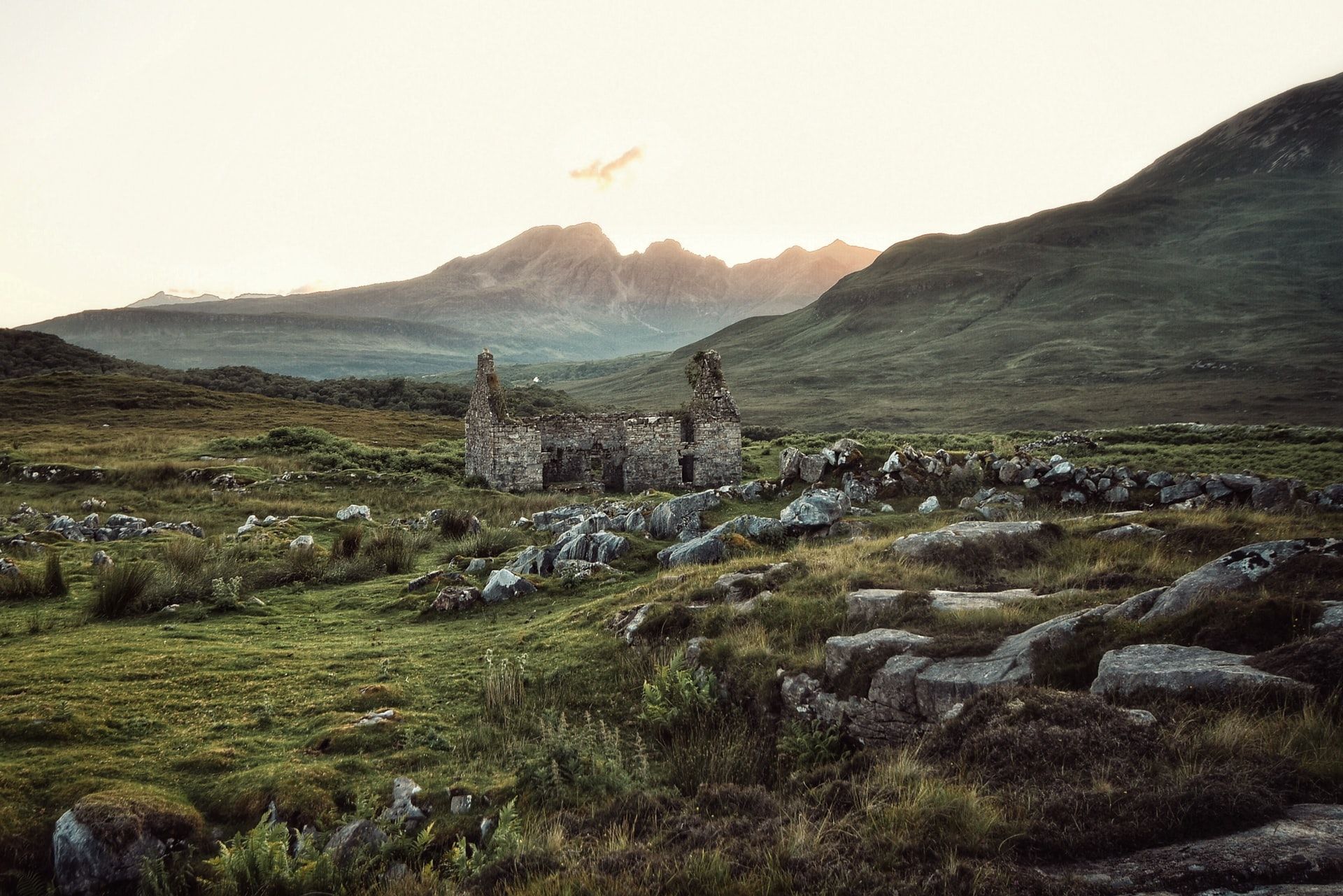 G7 | The G7 Summit is taking place in Cornwall this week. So far, Joe Biden's encounters with some pesky cicadas have dominated the G7 nature-related news, but it's worth mentioning this piece comparing leadership in the UK and the US. In the Times, Baroness Jones, shadow Defra minister in the House of Lords, writes that Boris Johnson is being outdone by Biden when it comes to the environment. "The UK government has made several announcements, including ambitious headline targets for reducing emissions. While welcome, such initiatives do little to close the significant gap between rhetoric and reality that is fast becoming a hallmark of Boris Johnson's premiership." This is particularly true when it comes to the Environment Bill, she added.
Boar | In a poetic essay for Emergence Magazine, writer Nick Hunt recounts his search for wild boar in the Forest of Dean. He weaves between myth, history and nature, exploring what it means to be truly wild. It also contains a lovely illustration of some humbugs, the charming name for a baby boar.
Further reading:
---
Happy days
Birdsong | Mona Arshi, human rights lawyer-turned-poet, spent a year as writer-in-residence at a Norfolk nature reserve, writes Patrick Barkham in the Guardian. In the poetry that emerged, Arshi sought to be led by the surrounding nature – not least the birdsong, in which she heard Punjabi words from her childhood. "Birdsong has no syntax, it has no grammar, it has no sentence structure," she says. "If you just allow yourself to listen to it, you don't know what's going to come out. I heard something that I hadn't heard for decades – the language of my childhood."
---
Inkcap is 100% reader-funded. If you value independent environmental journalism, please consider supporting Inkcap by becoming a paid subscriber.
Subscribe to our newsletter
Members receive our premium weekly digest of nature news from across Britain.
Comments
Sign in or become a Inkcap Journal member to join the conversation.
Just enter your email below to get a log in link.
---