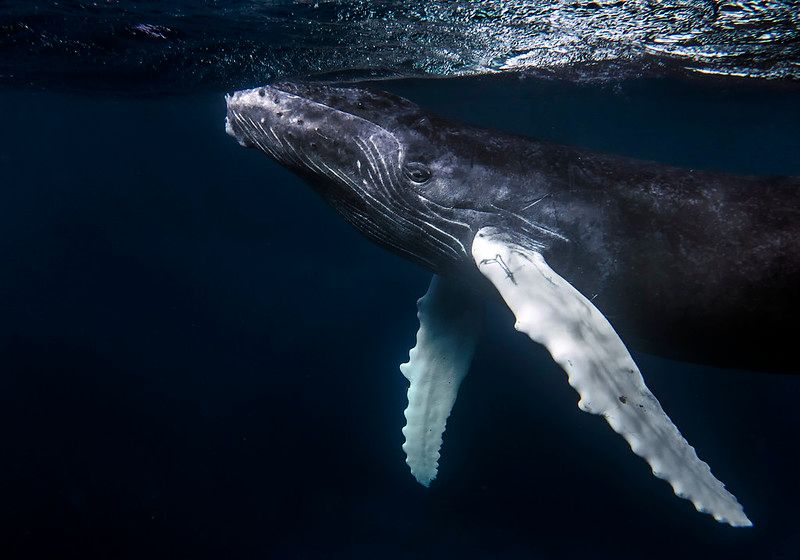 Whale Protection & Naming Beavers
The latest news on nature and conservation in Britain.
Welcome to Inkcap Journal, a newsletter about nature and conservation in Britain. Not a member? Sign up for a 30-day free trial.
---
National news
Oceans | Whales and dolphins are being failed by the UK government, according to a new report from the cross-party Environment, Food and Rural Affairs Committee. It described the country's legal framework as "incoherent and not sufficient to effectively preserve these precious species", which are threatened by bycatch, underwater noise and continued hunting by places including Norway, Japan and the Faroe Islands. The MPs recommended that the government should use its "soft power" with countries that still engage in such practices "at every opportunity". Its other recommendations are summarised by Whale and Dolphin Conservation. Somewhat whimsically, the Committee's press release led with the news that a minke whale leapt from the waters off the Committee Chair's constituency as the report was being finalised. "I like to think the whale is asking everyone to read the report – and asking the government to take its recommendations seriously," said Sir Robert Goodwill. The BBC and the Guardian covered the news.
---