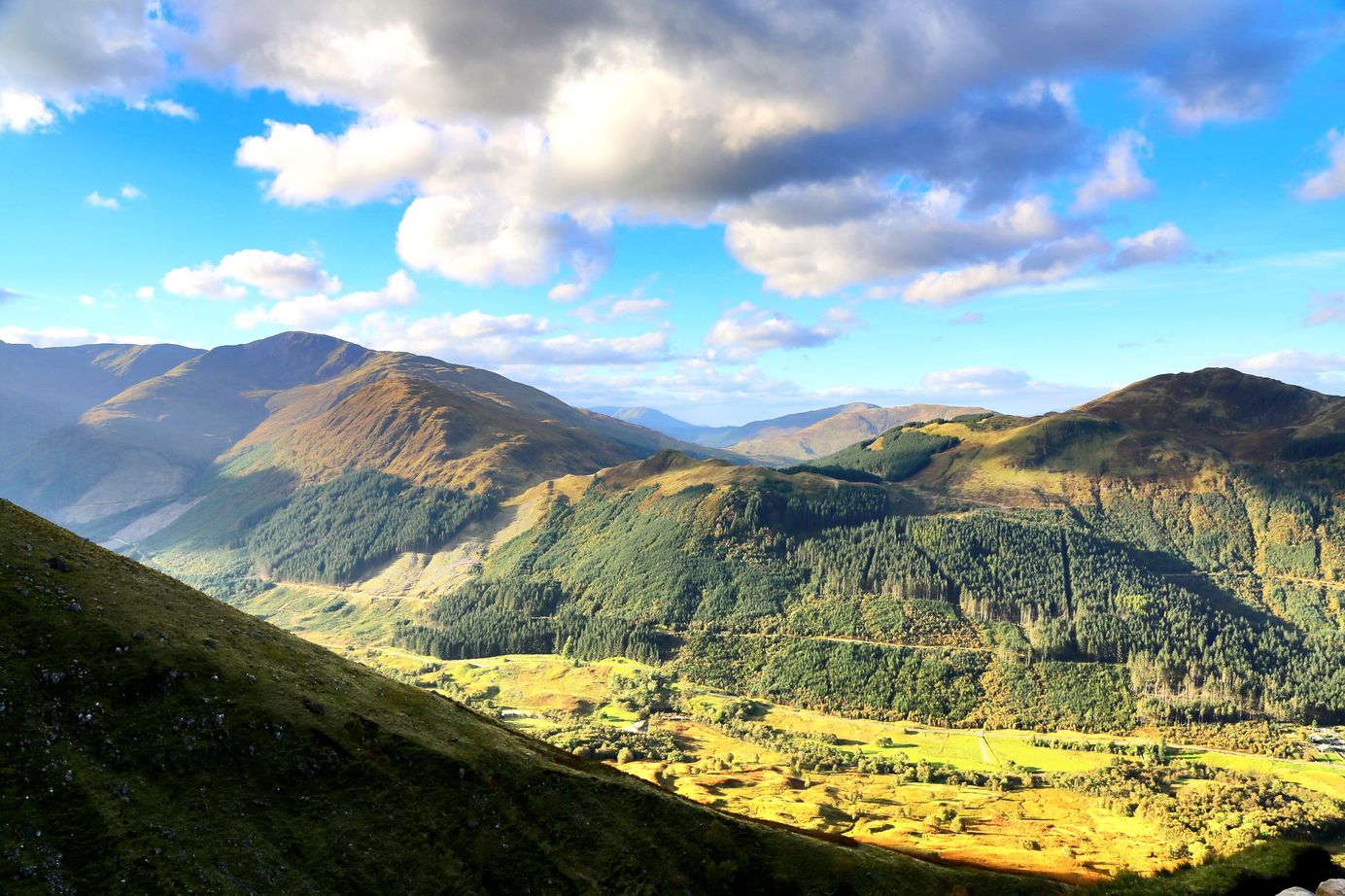 Water Pollution & Montane Scrub
The latest news on nature and conservation in Britain.
Welcome to Inkcap Journal, a newsletter about nature and conservation in Britain. Not a member? Sign up for a 30-day free trial.
---
National news
Housing | The government has announced plans to weaken legislation on water pollution to allow for more house building. According to the Department for Levelling Up, the EU-era laws on nutrient neutrality are blocking 100,000 new homes, and scrapping them will deliver an £18 billion boost to the economy while still "protecting the environment". The announcement was met with a fierce backlash from environmental organisations. The Wildlife Trusts branded it a "disgraceful move", while the countryside charity CPRE said the plans represented a "huge threat" to the country's waterways. The Office for Environmental Protection warned that the proposed changes would be "a regression" in legal environmental protection, and wrote an open letter calling for transparency over the expected impacts. Meanwhile, the RSPB issued a Tweet calling Michael Gove, Rishi Sunak and Thérèse Coffey dishonest, stating that "You lie, and you lie, and you lie again. And we've had enough." The Tweet garnered widespread praise for taking a bold stance for the environment – which was quickly quashed when the society issued an apology for "attacking the people not the policy". Figures including George Monbiot have expressed frustration at the retraction, which was reported by the BBC and the Guardian. The initial news was widely covered by national outlets, with further commentary from the Wildlife Trusts, the Guardian, and the Times.
---