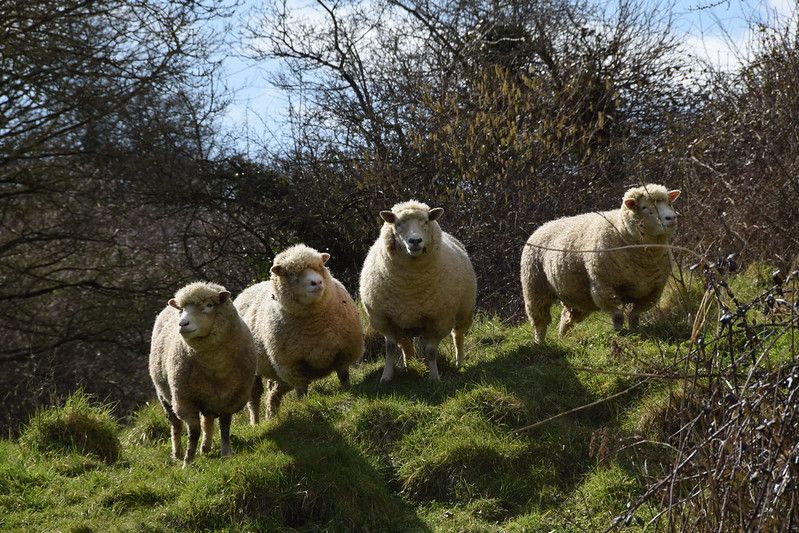 Tree Planting Rebellion & Protected Areas
The latest news on nature and conservation in Britain.
Welcome to Inkcap Journal, a newsletter about nature and conservation in Britain. Not a member? Sign up for a 30-day free trial.
---
National news
Tree planting | Leaders of the major farming union in Wales have said they will not support the government's new subsidy scheme over tree-planting rules. NFU Cymru said the proposals in the Sustainable Farming Scheme – set to replace the EU's Basic Payment Scheme – did not make "business sense", and would present a barrier to many farmers. In particular, deputy president Abi Reader said she was concerned that payment rates would not reflect the reduction in land values associated with tree planting. First Minister Mark Drakeford hit back at the criticism, arguing that tree-planting is an "inescapable" part of tackling climate change, and that it would be "a puzzle to many people, the idea that farmers can't grow trees". To qualify for the scheme, farmers would be required to ensure that 10% of their land is planted with trees. A third and final consultation on the proposals is set to be launched later this year, with details of the final scheme published in 2024. The BBC, Wales Online and Farmers Weekly reported the news.
---