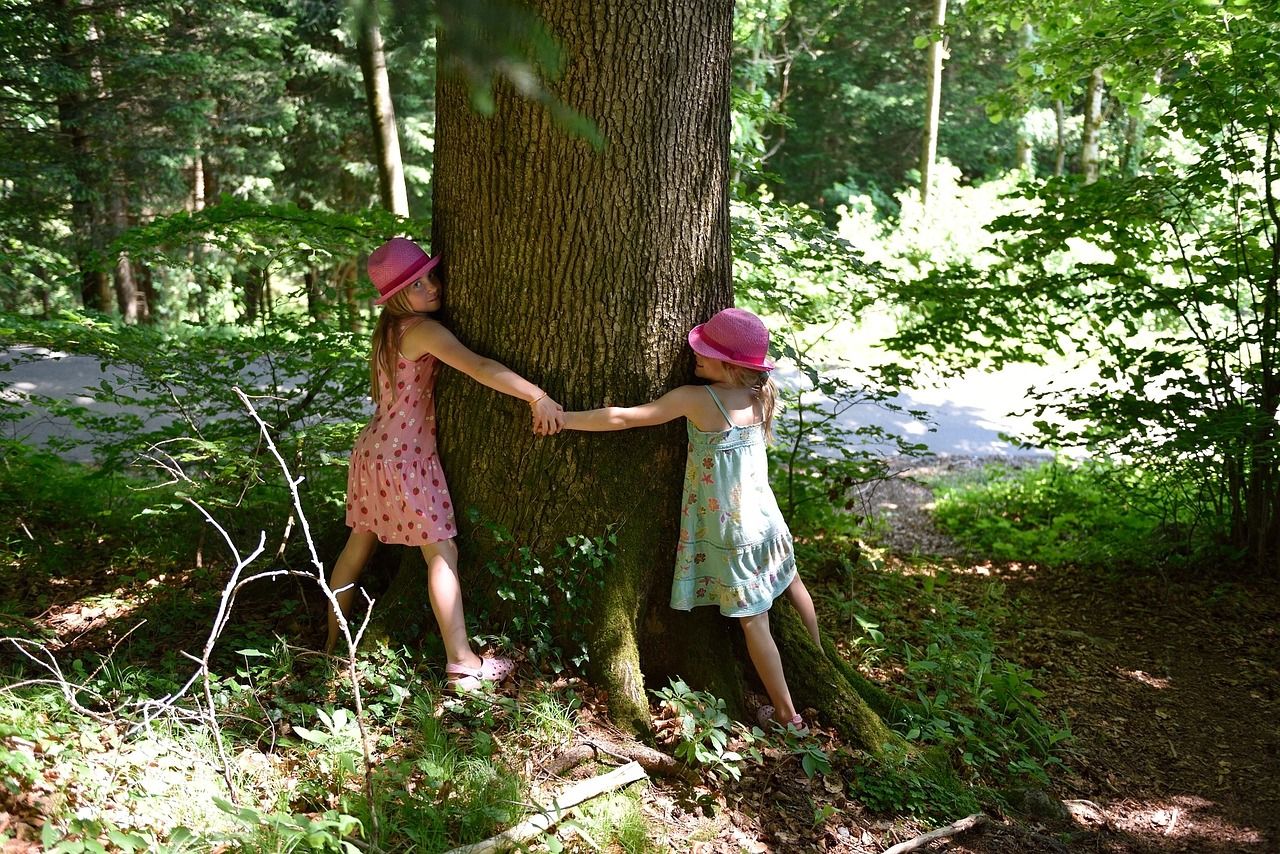 Tree Hugging & Species Reintroduction
The latest news on nature and conservation in Britain.
National news
Tree huggers | Keir Starmer is facing backlash after announcing "I hate tree-huggers" in a Labour meeting last month. The statement reportedly came after an presentation by Ed Milliband on green energy policies, to which Starmer replied that he had no interest in "hope and change", and was more invested in creating sustainable new jobs. Media reports have noted that the apparent split within Labour between economic and climate priorities mirrors that of the Conservatives, with Lord Goldsmith resigning last month after accusing the Prime Minister of being uninterested in environmental issues. A commentary in the Times argues that Starmer's seeming hatred is actually rooted in environmental guilt, while the Byline Times reviews the rich protest history of tree-hugging. Others have taken to Twitter, using the hashtag #Treehugger to call out Starmer's position. The Times first reported the news.
---