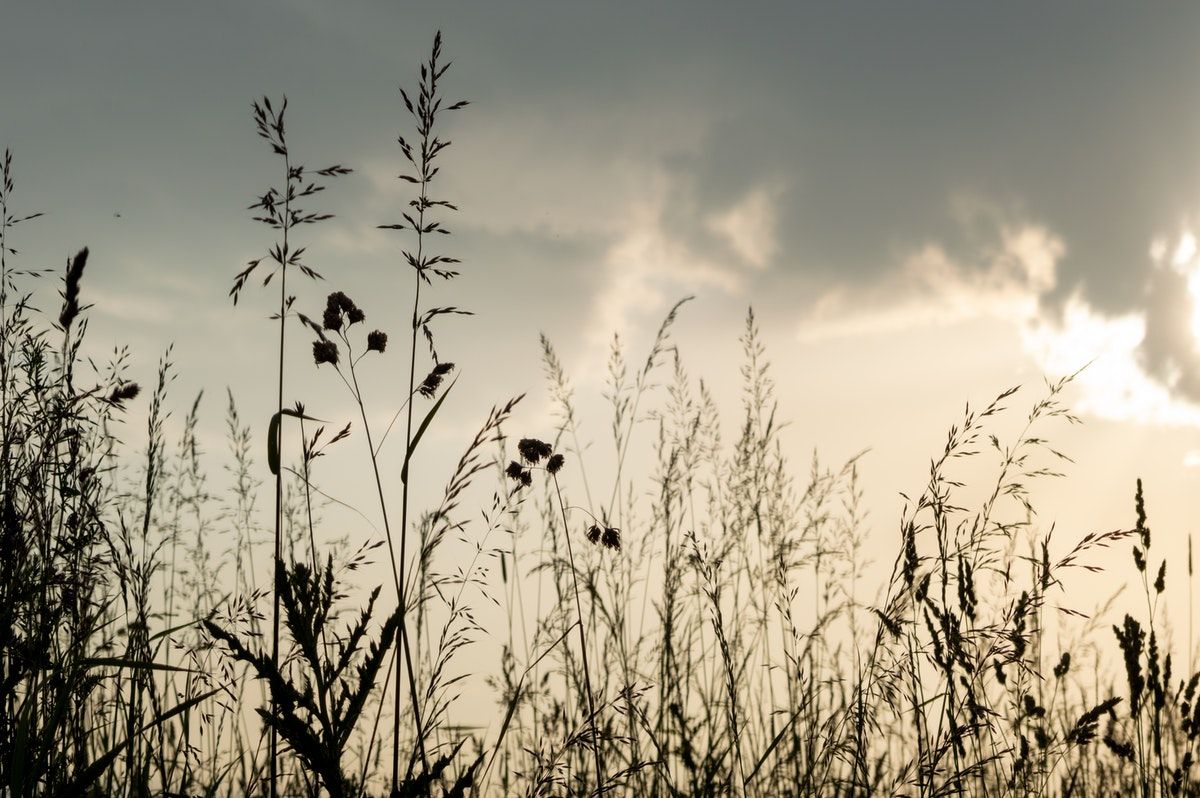 Three Acres And A Cow
To help nature thrive, save county farms.
Stephen Briggs is a farmer and he is really into soil.
Before taking over his 100-hectare holding more than a decade ago, he worked overseas as a soil scientist and then as a soil consultant. His wife worked at the Soil Association. So when he noticed that the soil on his farm was vanishing before his eyes, it hurt.
"A dry cold spring with bare soils is a disaster because soils literally blow away. I found that completely unacceptable. It's our most precious resource, and to see it blowing away – I couldn't live with it," he says.
So Briggs began thinking about how to preserve the earth. He planted 4,500 fruit trees between his crops, a technique known as agroforestry. He created hedges and ponds, flower-rich grass margins around every field, and areas for birds. The result, he says, is a farm that is great for biodiversity and great for him as a farmer.
As intensive agriculture continues to have a devastating impact on British plants and wildlife, knowledgeable and innovative approaches to farming will be vital. Yet, unsurprisingly, Briggs' salary as a soil scientist hadn't yielded the millions needed to purchase a private farm. Instead, he rents his land from Cambridgeshire County Council; it is something known as a "county farm".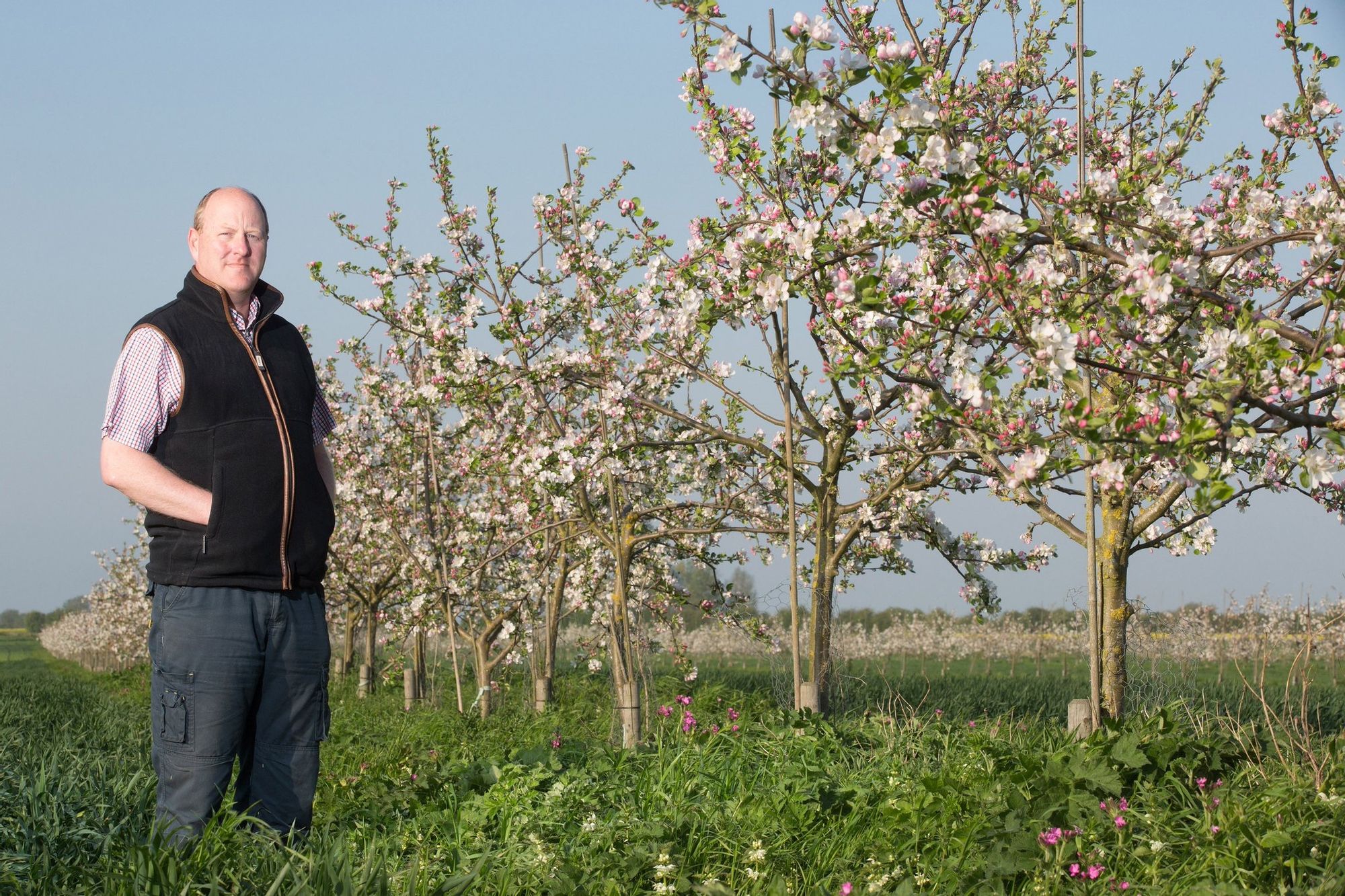 As the government rethinks farming in light of Brexit and the climate and nature emergencies, campaigners have zeroed in on these farms as a vital resource for both the planet and social justice.
"Government policy is changing and all land will have to be managed sustainably in the next five to ten years," says Graeme Willis, agricultural lead at the Campaign to Protect Rural England. "Public land is a hidden opportunity. It's land that could be managed much better for the environment. And the landowner is the public. It's in trust for us."
The roots of the county farms movement lie in the late-Victorian agricultural depression, with the radical Liberal MP Joseph Chamberlain standing for election on the promise of providing "three acres and a cow" to tenant farmers. Country farms were created by legislation through the late 19th and early 20th centuries. By 1926, councils had secured 438,000 acres across England.
In the wake of this agricultural depression, these farms were sometimes rented out at below-market rates and were designed to help young would-be farmers without the wealth to buy private land. Today, county farms also have the potential to tackle a more modern crisis: the decline of nature and the rise of global temperatures.
But instead of using this public land to sequester carbon – a necessity if the UK is to meet its net-zero target – and boost biodiversity, successive governments have sold off their holdings to raise quick cash. According to a 2019 report, the area of land devoted to county farms has fallen by more than half in the last 40 years.
Between 2010 and 2018, county farmland shrunk by 7%, or more than 15,000 acres. In 39 councils, county farm estates declined and, in nine councils, they vanished completely. Although 13 county farm estates also increased in area, this was mainly by small amounts. The current pressure to sell derives from austerity and a sense that county farms are an old-fashioned idea, according to the authors of the report.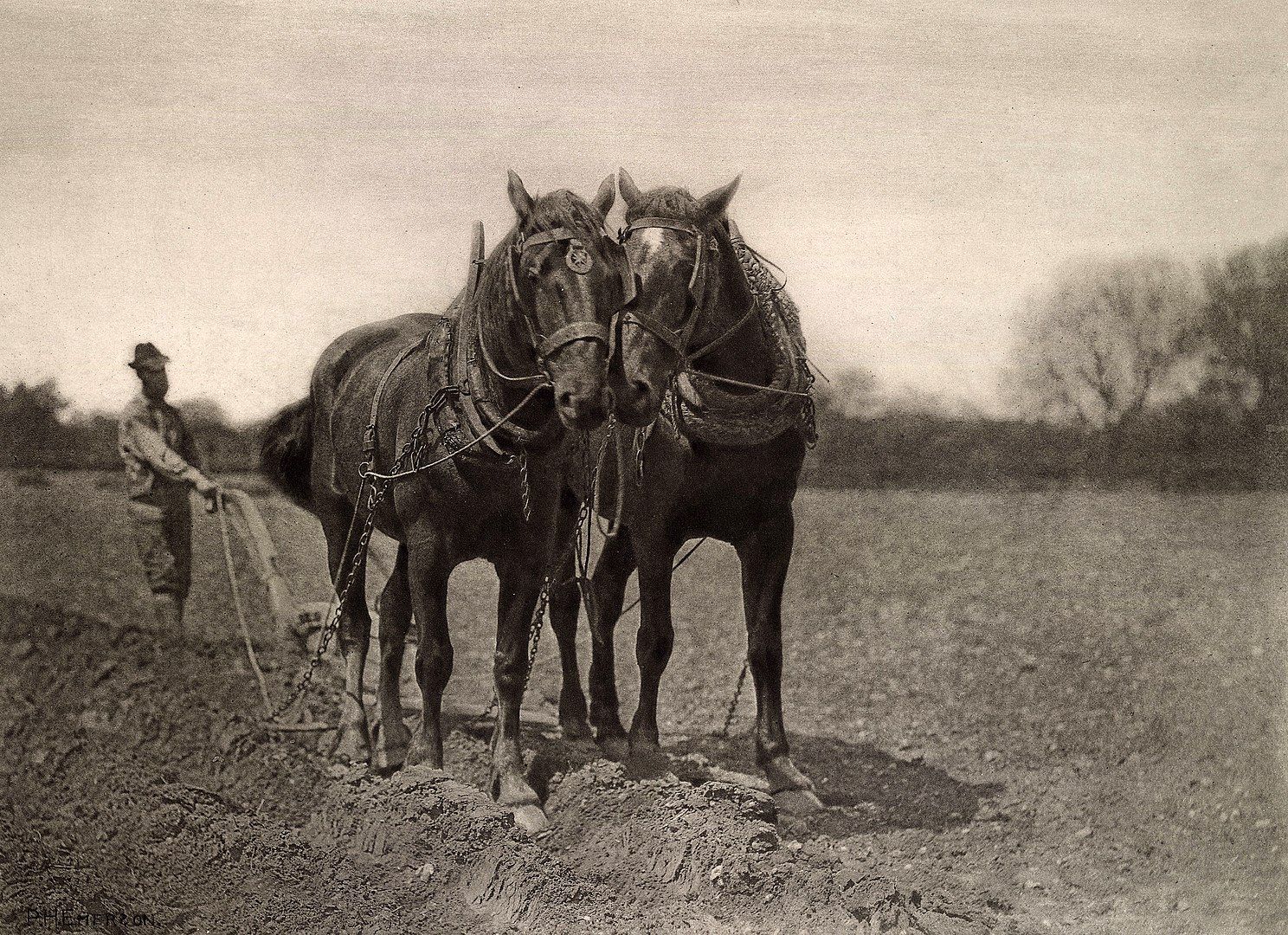 "Public land could be used for reforestation, training, agroecology, new entrants to farming, school visits, local food production, biodiversity enhancement, flood protection – and they're just looking at it like an asset they're waiting to get rid of. It's just so short-sighted," says Chris Williams of the New Economics Foundation, which worked on the report.
He believes that the approach is particularly incoherent given that many of these councils have also declared a climate emergency.
While county farms rarely make headlines, the changes brought about by Brexit and coronavirus mean that the issue is creeping into the mainstream. There is currently a petition to reinstate county farms on the Isle of Wight, given that the pandemic has highlighted "just how fragile our food systems are".
Last year, the topic featured in a major report, Land For The Many, commissioned by the Labour Party. This recommended that Labour should "halt the sale of County Farms and legislate for a ministerial lock on their disposal" and acquire new land for these estates.
Of course, Labour did not win the election – but the issue didn't die at the polling station. Campaigners are still pushing for a ministerial lock on the sale of county farms to be included in the Agriculture Bill that is currently progressing through the House of Lords, with one proposed amendment demanding greater scrutiny so that councils can only sell off their land if it will genuinely secure a public good.
The debate has focused primarily on how the retention of county farms could improve diversity in farming. ("I may not be the appropriate person to discuss this," noted the Earl of Devon, as he pledged his support to the cause. "My family has farmed the same plot of Devon soil for over 700 years.") But the effect is two-fold: improved access to land could benefit both marginalised communities and the environment.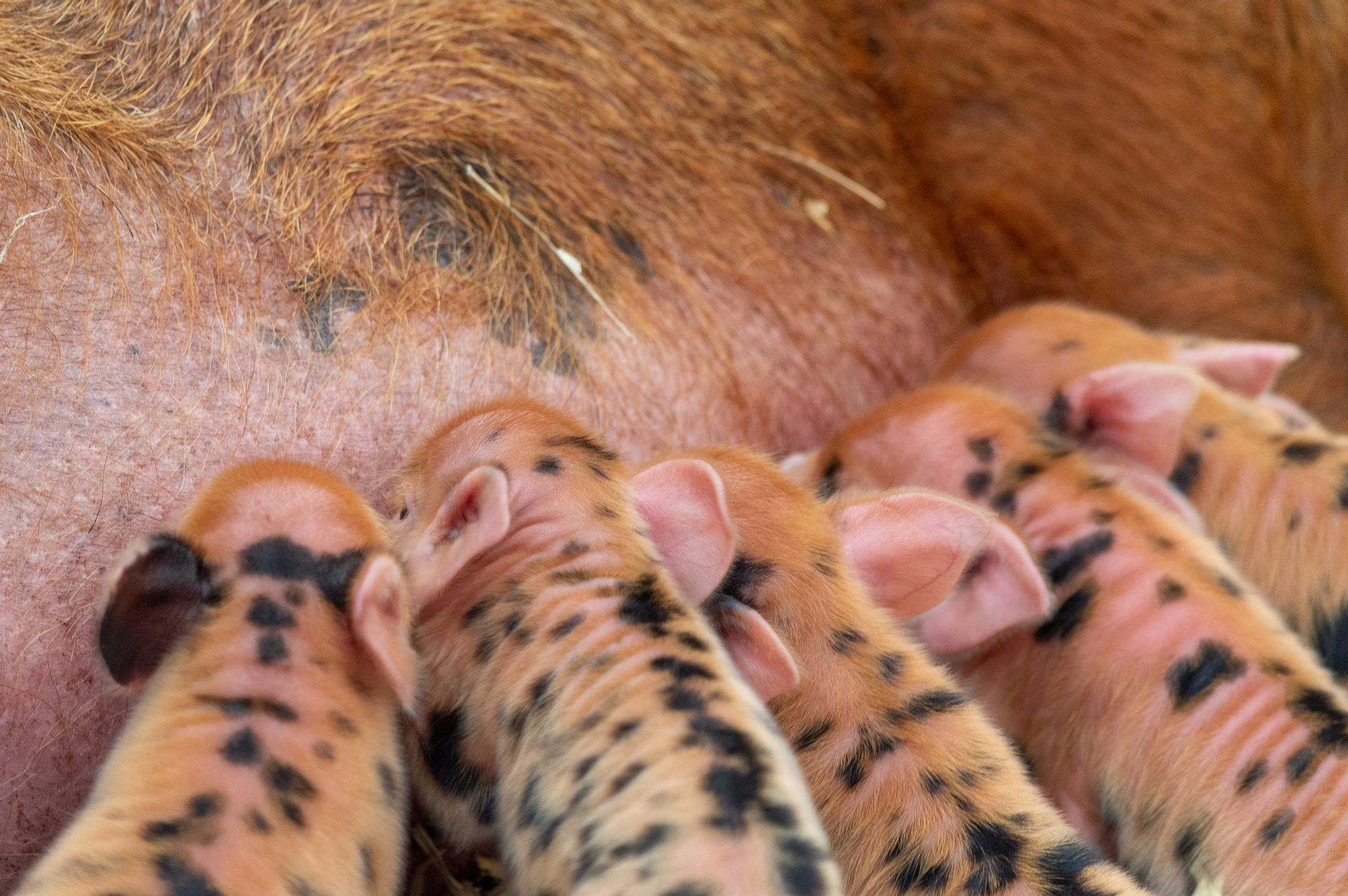 "Part of the role of county farms is about new blood and new thinking. It's incredibly difficult and capital intensive to get into farming, so allowing people with new ideas and new approaches is a really valuable route," says Briggs. But while his council landlords have been supportive of his "different and strange ways", he adds that the picture for nature-minded tenants is not always rosy.
"In some ways, it's harder to do innovative farming activities because they're a local authority. In some instances, it would be easier to do this with a private landlord who had a passion for doing them," he says. There have also been missed opportunities to link up with other branches of the council; Briggs stresses that his farm could also help to provide mental health services and healthy local food for schools and hospitals.
In this vein, campaigners are hoping to persuade local authorities to rethink their approach to landholdings on an individual level. While councils are often regarded as cash-strapped and impotent, here they have power. By tweaking purpose statements and tenancy agreements, for instance, county farms could be reimagined with social and environmental gains embedded within their foundations.
The principle is clear: nature-friendly farming should be a career available to everyone, from the Earl of Devon to soil scientists. By rejuvenating county farms, public land could buzz with life once again.
---
Image credits: Sophie Yeo, Stephen Briggs, Peter Henry Emerson, Sophie Yeo
Subscribe to our newsletter
Members receive our premium weekly digest of nature news from across Britain.
Comments
Sign in or become a Inkcap Journal member to join the conversation.
Just enter your email below to get a log in link.
---