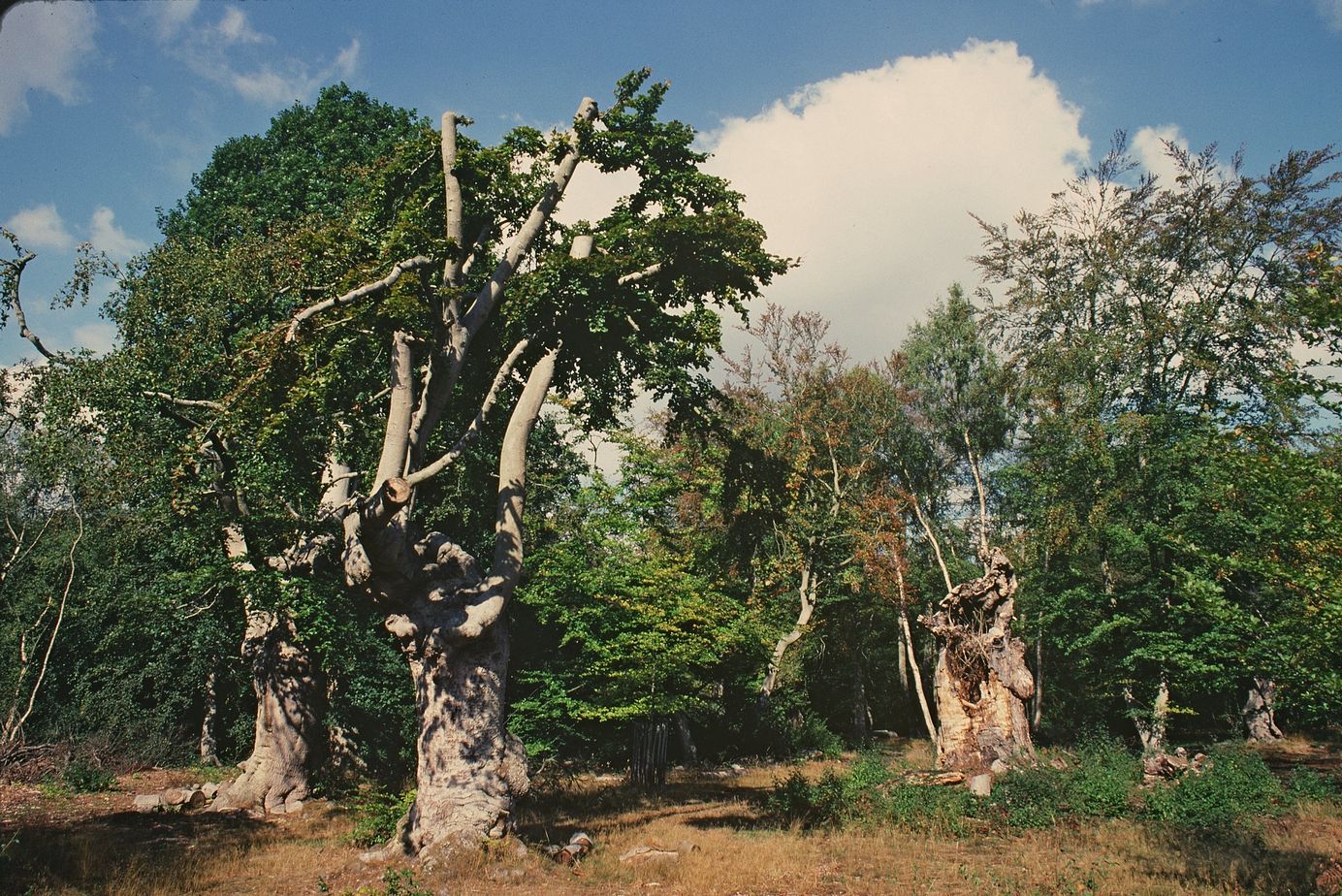 The future of Inkcap Journal
Some major changes are afoot.
Today, instead of a feature, I'm bringing you an update on the future of Inkcap Journal.

I set up Inkcap Journal at the start of the pandemic. I wanted to create a magazine for longform journalism on the natural world; a space for nuance, narrative and beautiful writing. Almost every week, I've published a feature, some which I've written myself, others which I've commissioned and edited.
At the same time, I felt there were so many environmental stories – local news, scientific papers, opinions and features – being published without fanfare every week, missed by the majority of readers. I established the weekly round-up to bring these together in an easily digestible format.
For 16 months, I've been running this on voluntary donations alone, in the hope that the stories and information in Inkcap Journal might reach as many people as possible.
But this model was never sustainable. Publishing Inkcap Journal consumes an enormous amount of time and effort. Longform journalism is a serious investment: the articles you read here take days to report and write, and often go through several rounds of edits to ensure they are maximally brilliant. So, to ensure its long-term future, I'm making some changes.
Firstly, the Friday digest will be available to paid subscribers only.
Secondly, features (still free) will be published every fortnight, rather than every week.
---
These two changes go hand-in-hand.

With more time and more money, I can give writers the space and resources they need to produce powerful journalism. I personally will be able to devote more time to each story, rather than feeling rushed and burned out the whole time. The benefit of this approach is clear: so far, the stories in which I've invested the most time have consistently had the greatest impacts.
It's also fairer: as a freelance journalist myself, I am determined to pay those who write for Inkcap Journal as well as possible. My hope is that, with more subscribers and fewer articles, rates can significantly improve. Happy writers equal better journalism.
This slower approach is more aligned to Inkcap Journal's overall vision: we don't exist to chase the news, but to provide depth and clarity, to tell untold stories, and to unveil new perspectives. And, with your support, that's what we'll continue to do. If the time comes when we have the resources to return to weekly features, then that's what will happen.
Of course, I send this email with a huge dose of trepidation. Since its inception, I've poured by soul into Inkcap Journal. It has been exciting and exhausting; meaningful and lonely; exhilarating and terrifying. I desperately want it to succeed: there is no other publication devoted to longform journalism about British nature, and I believe, at this time of crisis, that there needs to be.
In other words: I'm making big changes, and it's scary – but I hope you can see why it's necessary.
---
Here's how things will work from now on.

From 21 August, the Friday digest will be sent to paid members only. There will also be occasional bonus content. New free subscribers will receive a one-month trial.
You can sign up here. Various levels of membership are available, but you will receive exactly the same level of access, regardless of the extent of your support.
If you've already subscribed voluntarily, then you don't need to do anything; you are already a member. Thank you – truly thank you – for supporting Inkcap Journal simply because you wanted to see it succeed. I have always been astonished at and grateful for your generosity; it has been an essential source of both financial and moral support.
If you want to take out an institutional subscription, or a group subscription, at a discounted rate, then email me at editor@inkcap.co.uk (or reply to this email) and we can figure something out.
The features will remain free for everyone, although I will start adding a 'donate' button for anyone who wants to make a one-off contribution. Like this.
If you're a writer and you are interested in working with Inkcap Journal, please do get in touch. I hope to invest in some amazing stories in the coming months – exactly how much will depend on the success of this appeal! – and I'm compiling a list of some ace people to work with. I'd love to hear from you.
---
To summarise:

❀ The Friday digest is now members-only. Subscribe here.
❀ The features are now twice-monthly, but still free.
Thank you for reading. If you have any other questions, you can email me at editor@inkcap.co.uk, or leave a comment on the website.
Subscribe to our newsletter
Members receive our premium weekly digest of nature news from across Britain.
Comments
Sign in or become a Inkcap Journal member to join the conversation.
Just enter your email below to get a log in link.
---