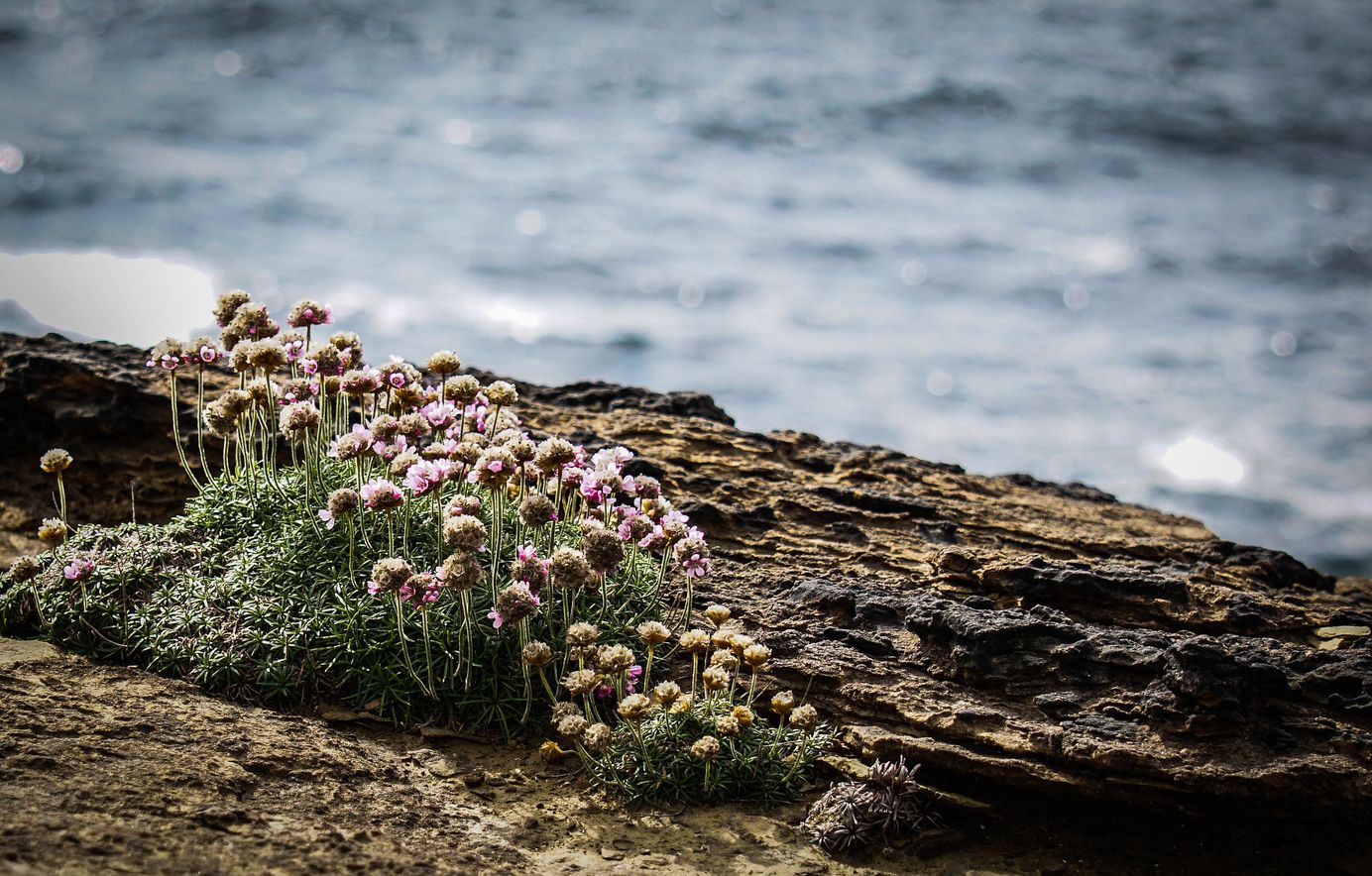 Policy Announcements & Orkney Dogs
The latest news on nature and conservation in Britain.
National news
Announcements | There was a whole suite of government announcements this week, so we have summarised them in bullet points. These announcements were made in a speech by the Environment Secretary George Eustice – here's the government's press release and the text of the speech itself. The government also released a policy paper setting out these initiatives in more detail. See the Driftwood section for reaction and analysis.
---