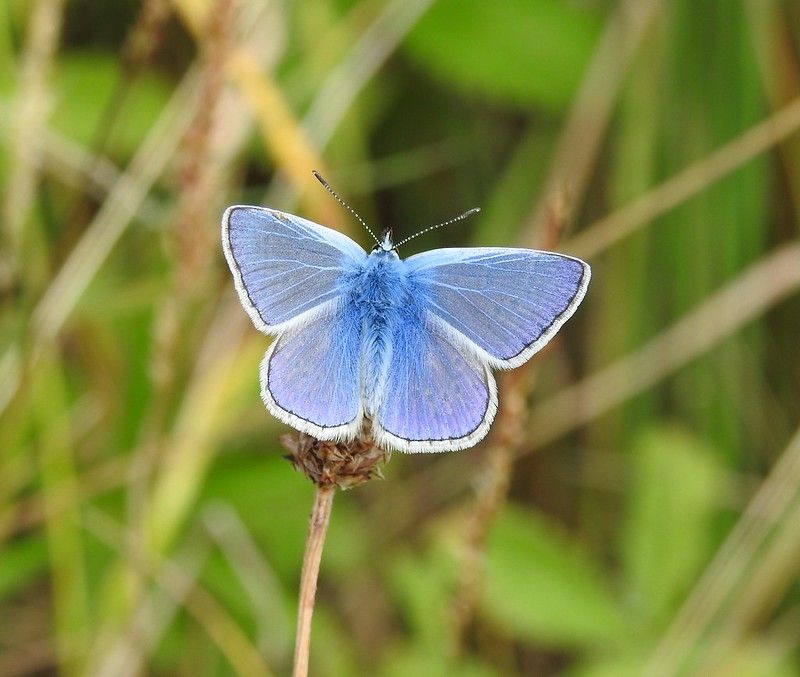 Net Zero & Butterfly Count
The latest news on nature and conservation in Britain.
---
National news
Butterflies | Butterfly numbers in the UK are at their highest in four years, according to the results of this year's Big Butterfly Count. More than 95,000 people took part in the citizen science project, with more than 1.5m butterflies and moths counted over 24 days. Volunteers spotted an average of 12 individual butterflies per count, up from an all-time low of 9 per count in 2022. Officers at Butterfly Conservation, which runs the project, said the increase was likely due to the mixed summer weather, with damp spells providing an abundance of food. The species with the largest increases from last year included the Peacock, up 172%, the Silver Y, up 171%, and the Brimstone, up 73%. However, Butterfly Conservation stressed that butterflies are still experiencing long-term declines across the UK, with habitat loss presenting the biggest threat. The Times reported the news, while the Guardian included pictures of favourite sightings.
---