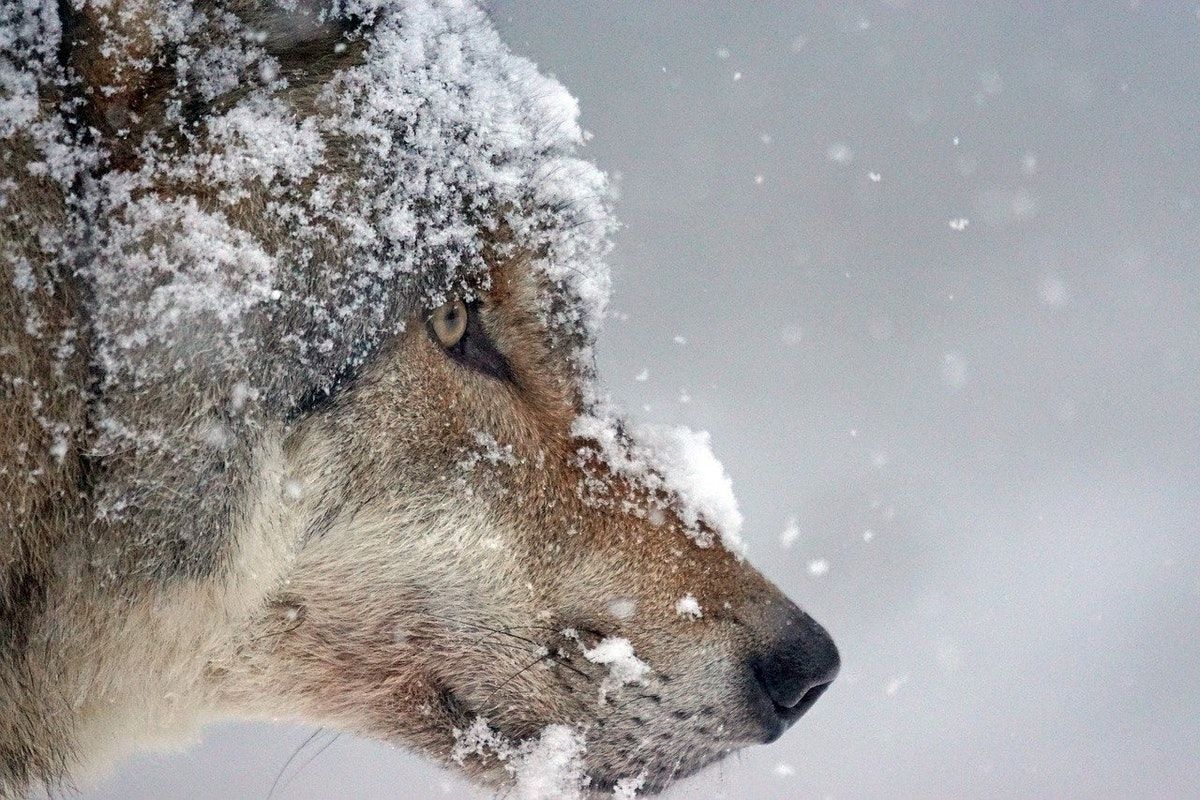 Nature Policies & Wolf Reintroduction
The latest news on nature and conservation in the UK.
National news
Government plans | It has been a big week for environmental announcements. Boris Johnson laid out his Ten Point Plan for a Green Industrial Revolution, which he said "marks the beginning of the UK's path to net zero". Mostly, this plan focuses on emissions reduction measures, although it also commits to "protecting and restoring our natural environment" and "planting 30,000 hectares of trees every year". Carbon Brief has the best explainer I've seen, also rounding up the media analysis of the pledges. Campaigners have warned that commitments on nature-based solutions are missing from the plan, reports the Independent. However, the government made a separate series of announcements a few days before, including the creation of new National Parks and AONBs, ten 'Landscape Recovery' projects, and an additional £40 million investment in the government's Green Recovery Challenge Fund. The BBC and the Independent have covered these developments. I've compiled some of the reactions below.
Nature emergency | The Scottish Parliament has failed to declare a nature emergency, rejecting a motion that was proposed by the Scottish Greens. The motion had called for an end to driven grouse moor management practices and large-scale peat extraction, among other things. But the environment secretary Roseanna Cunningham said that the motion was "overburdened" and proposed a much milder version that ultimately passed, the Herald reports. "It is disappointing that the Scottish Parliament missed this opportunity to declare a nature emergency and provide the momentum needed for urgent action to restore Scotland's amazing nature," said Aedán Smith of RSPB Scotland.
HS2 | William Hague, aka Lord Hague of Richmond, has written to Grant Shapps, the transport secretary, amplifying concerns about "an apparent failure of due diligence in the clearing of woodlands and other habitats that harbour protected species" during the construction of HS2. The letter was accompanied by a report with examples of possible wildlife crimes committed by HS2 Ltd, written by independent ecologists and supported by three conservation organisations. Separately, the Woodland Trust has raised "grave concerns" that ancient woodland at Jones' Hill Wood might be imminently destroyed by HS2 before proper bat survey work has taken place.
In other news:
---
Across the country
Somerset | The Wildlife Trusts are drawing up plans to restore wetlands with a view to reintroducing Dalmatian pelicans to the UK, with the Somerset Levels having been identified as a possible site for the birds. Benedict Macdonald, the author of Rebirding, who is advising the charity, suggested that the East Anglian Coast or the Norfolk Broads could also be suitable. However, the priority is to restore suitable habitat. "We want to see the return of species that were once common but before this can be done we must ensure there's plenty of the right sort of wild habitat first," said Nikki Williams, director of campaigns and policy at The Wildlife Trusts. The RSPB also said it supported the reintroduction "in principle...but only if this decision was first reinforced by a full feasibility study." The Independent covered the story.
Norfolk | Exmoor ponies, red poll cattle and Tamworth pigs have been introduced into the Wild Ken Hill estate in Norfolk, which is running an innovative rewilding experiment across more than 1,000 acres of farmland. The rare-breed herbivores have been chosen for their "mixture of grazing, browsing and soil disturbance", reports the Eastern Daily Press, aiming to replicate the wild animals that would have roamed the landscape thousands of years ago. Separately, two Exmoor ponies have been introduced into the Yorkshire Dales for conservation grazing.
Conwy | A controversial housing development has been approved near Glan Conwy in North Wales, reports the BBC. More than one hundred houses will be built, despite residents and councillors raising concerns about the loss of green space and traffic issues. "People need high-quality green space and this development rips up hedgerows," one of the objectors told the council. In happier news, a century-old hedgerow due to be removed by Tesco has had a stay of execution, reports the Lancashire Post.
Elsewhere:
---
Reports
Raptors | Researchers in Scotland have spent five years monitoring hen harriers on 28 Scottish estates, generating some interesting findings about their behaviour and survival rates. The report finds that birds made up 89 percent of hen harriers' prey but that red grouse only accounted for 5.6 percent of prey in total, with the birds preferring to feast on meadow pipits. "This information should help land managers better cater for nesting harriers, while providing reassurance of the limited impact on game birds," said the report's author, Brian Etheride. The findings were published by NatureScot.
Trees | The Forestry Commission has released its latest statistics on government-supported tree planting, covering the period April to September 2020. Some 763 hectares of land in England were newly planted with trees in this period, equating to around 1.3 million trees. "This is about the same as the area newly planted in the equivalent half year period of 2018-19 but only around 70% of the area planted this way in the first half of 2019-20," the report says.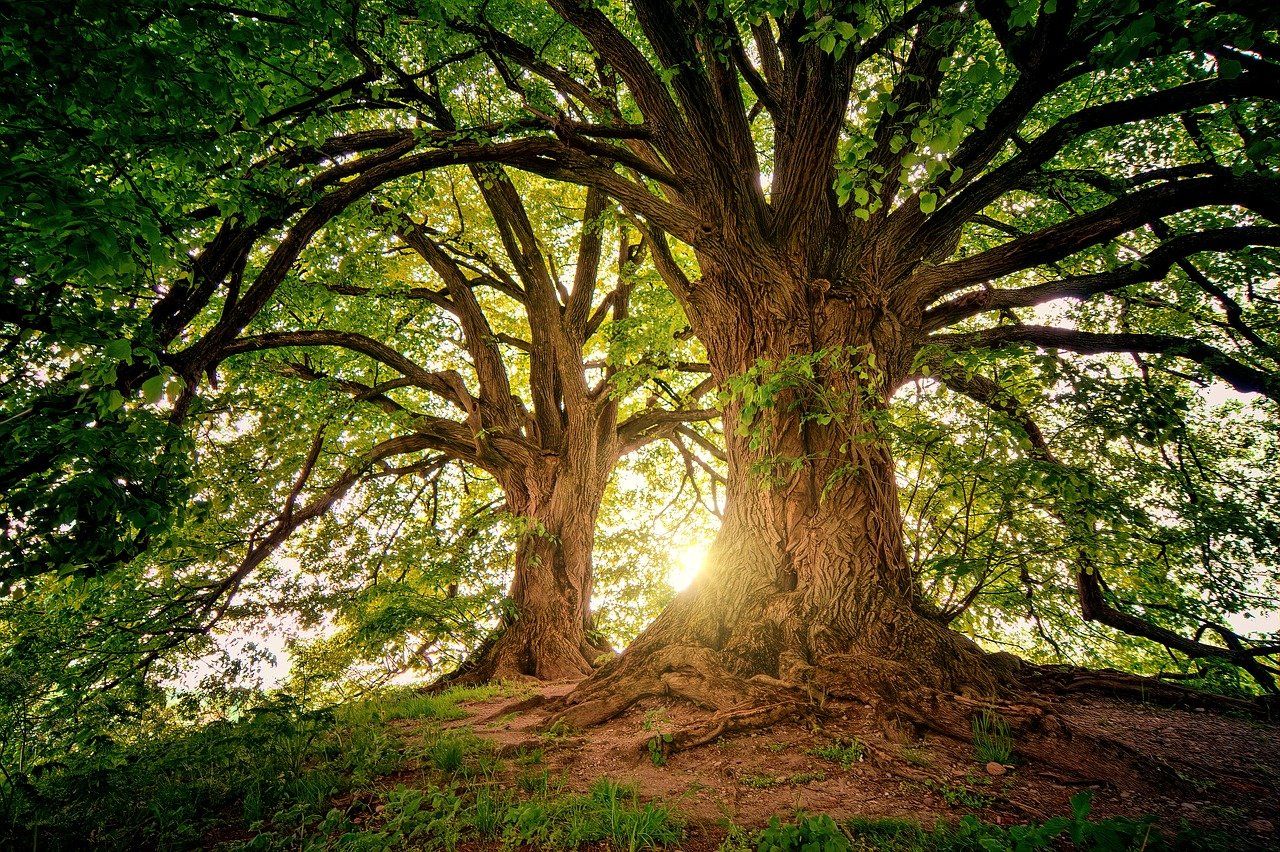 Flooding | The Environment Agency has released a report on flood risk exposure, which finds that people from socially deprived areas are more likely to face flooding than those living in less deprived areas. These inequalities were greater within rural areas than urban areas, "presumably because if an urban area is protected, due to its larger size, there is more chance that there is a greater mix of more and less deprived neighbourhoods," the report explains.
---
Science
Pesticides | Rivers in England are being contaminated by the pesticides used to de-flea pets, according to a new paper by academics at the University of Sussex. The neurotoxins fipronil and imidacloprid were respectively found in 98 and 66 percent of the samples they collected, often at concentrations that far exceeded accepted safe limits. "Fipronil and imidacloprid are both highly toxic to all insects and other aquatic invertebrates," said the study's co-author, Dave Goulson. The Guardian and the Times covered the story.
Land sparing | A key debate in conservation is how to maximise the benefits for nature while producing enough food: is it better for nature and agriculture to "share" the same land, or should farming be intensified, "sparing" land for nature's exclusive use? A new paper attempts to answer that question, based on modelling in the Fens and Salisbury Plain. The author, Tom Finch, explains his findings in a blog, while the RSPB's Alice Groom examines what the research means for land management policy.
---
Driftwood
Government plans | Boris Johnson made a whole bunch of announcements about the environment this week, which I outlined above. This prompted a huge amount of comment and reaction. The articles are so detailed and varied that I'm going to shake things up and list them as bullet points this week. Here goes:
Exmoor | Lee Schofield, the senior site manager at RSPB Haweswater in the Lake District, has written a compassionate and compelling essay on the plans to return nature to Exmoor National Park, both through rewilding and regenerative farming. He writes: "Is it surprising that the vision for Exmoor upset a few people? Not at all – change is always difficult. Is it likely that we're going to stop arguing about the best ways to care for our countryside? Not very. Is it time to stop quibbling about what different approaches are called and get on with the urgent task of breathing more life back into our land? Undoubtedly."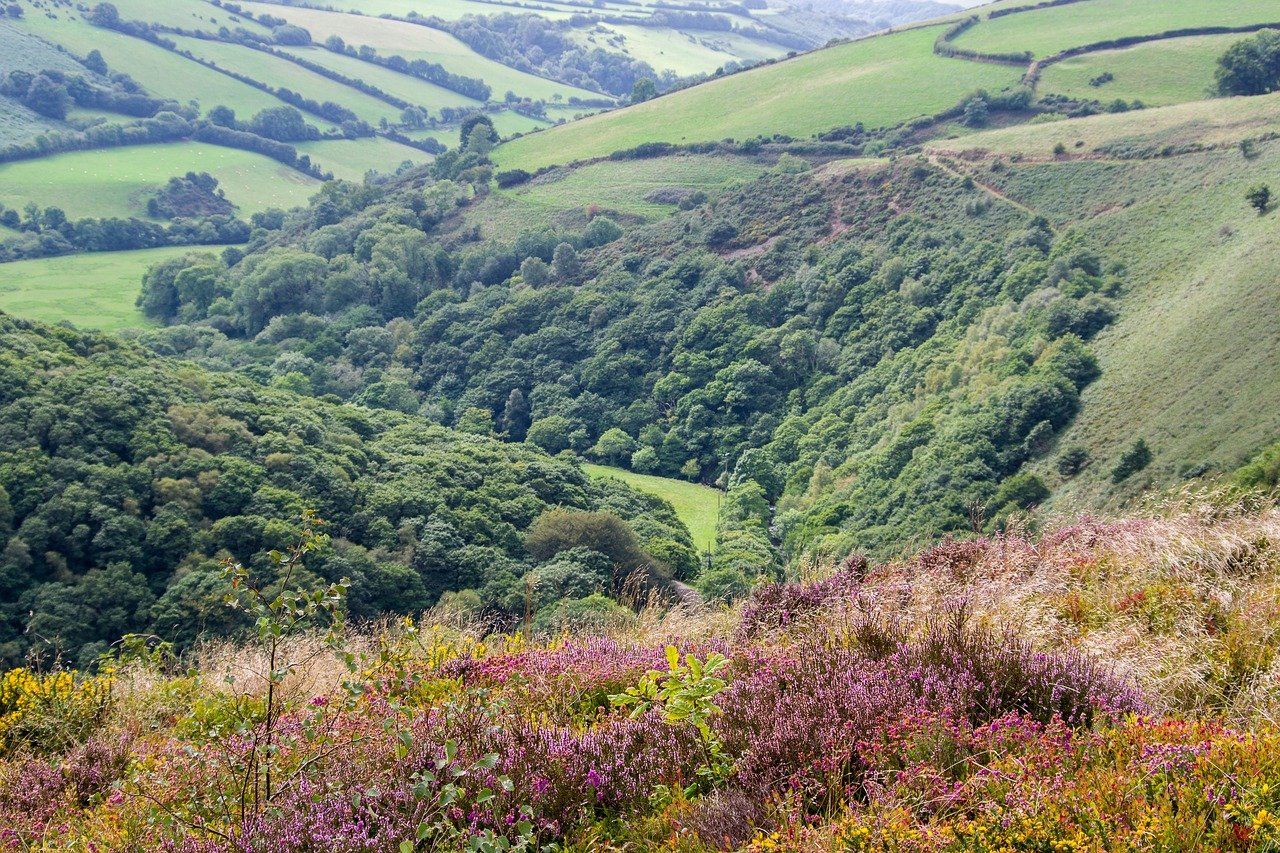 Natural England | Marian Spain, the chief executive of Natural England, has a detailed blog on what's new about the Nature Recovery Networks initiative. She writes (and I've condensed this slightly): "This is the first time that we have moved from conservation into active restoration of the natural world. It is the first time nature recovery has been directly supported by over £650m government funding. It's the first time land management policy has been aligned to support nature recovery and the first time that development has been required to make nature better. And it's the first time nature recovery will be underpinned by new laws that run through the Environment Bill."
Further reading:
---
Happy days
Wolves | In a beautiful feature for Granta magazine, writer Cal Flyn looks at the Scottish estate with dreams of reintroducing wolves. It's one of the final frontiers for UK rewilding; but owner Paul Lister believes that, by creating a 50,000-acre enclosure on his land, the species could help to manage the deer population. The magazine, which was published yesterday, was guest-edited by Isabella Tree and contains a fiesta of intriguing articles that I intend to read over the coming week, including pieces by Patrick Barkham, Merlin Sheldrake and Tim Flannery.
---
Image credits: Marcel Langthim, Ioannis Ioannidis, jplenio, Julia Schwab
Subscribe to our newsletter
Members receive our premium weekly digest of nature news from across Britain.
Comments
Sign in or become a Inkcap Journal member to join the conversation.
Just enter your email below to get a log in link.
---