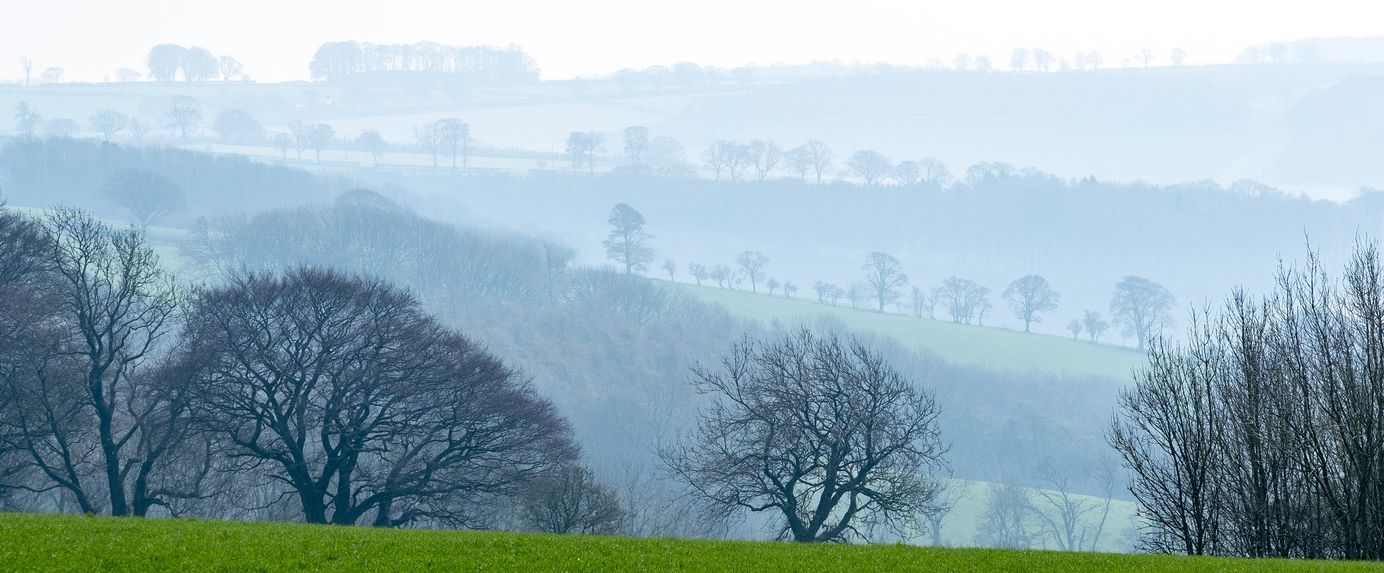 Landscape Protection & Wild Belt
The latest news on nature and conservation in Britain.
To receive our digest of the week's nature news in your inbox every Friday, sign up here. A monthly donation helps to support our journalism.
---
National news
Landscapes | Two years ago, Julian Glover published his government-commissioned review of the state of England's National Parks. This week, the government finally responded, announcing the creation of two new AONBs: the Yorkshire Wolds and Cheshire Sandstone Ridge. It was accompanied by a ministerial statement promising a "renewed drive to support nature recovery within our protected landscapes." The response to this announcement was lukewarm, to say the least. The RSPB said: "Until and unless there are substantive reforms to effectively protect and to properly manage land within protected landscapes for nature, designating more is missing the point." Jo Smith, CEO of the Derbyshire Wildlife Trust, pointed out that new designations will not necessarily help the government to meet its target of restoring nature across 30 percent of England's land. The National Trust was somewhat milder in its response, but nonetheless called for "strengthened purposes and powers for these landscapes". The government also announced funding to support farmers working in protected landscapes. The news was covered by the Daily Mail, the Times and the Evening Standard.
Coalition | For around a month now, the SNP has been in talks with the Scottish Greens about a potential "cooperation agreement" between the two parties. Talks are ongoing, and it's clear that much is at stake. This week, a coalition of land and river management groups wrote to Nicola Sturgeon claiming that rural livelihoods were at risk if the SNP adopted Green Party manifesto pledges, and that it threatened to "tear some sectors, such as game and angling, apart". On the flipside, the Scottish Rewilding Alliance is calling on the Greens to make the trial reintroduction of lynx and the widespread reintroduction of beavers a core part of any agreement drawn up. The Herald covers the story. Separately, the Scottish parliament just had its first debate of the session on the nature and climate emergency – although nature received significantly less attention.
Climate | Climate Central, a US-based news organisation, released detailed maps this week showing which areas are projected to be underwater by 2050 due to sea level rise. The maps cover the entire world, and several papers have highlighted the impacts across the UK, including the north-west, North and South Wales, and Bristol. Here are the original maps, so you can check out your own area. There's a lot of bad news for coastal dwellers here.
In other news:
---
Across the country
Stroud | A mill pond in Gloucestershire is being cleared of silt to allow eels to access their breeding grounds more easily, reports the BBC. The project is being carried out by the Stroud Valleys Project, and the ultimate aim is to clear the River Frome of all barriers that block the movement of fish up- and downstream. Other work will include clearing the pond of reeds to create open water, planting new water plants, and using the silt to create small islands for nesting birds.
Ardnamurchan | One of Scotland's best beaches, known as the Singing Sands, could be harmed by plans to remove 120,000 tonnes of timber from a nearby woodland, reports The Ferret. The proposals have been put forward by the Ardnamurchan Estate, which is owned by a wealthy businessman. Locals argue that the project will make the beach harder to access, harm and deter wildlife, hit local businesses and ruin forest tracks. The plans have been submitted to the Highlands Council for consideration.
Llandudno | Welsh Water (Dŵr Cymru) has been fined £180,000 after pleading guilty to illegally discharging sewage from its wastewater treatment plant in 2018 – an incident that polluted 9km of the river Clywedog and resulted in the largest fish kill recorded in North Wales. According to the BBC, the event took place during an operation to clean out a chamber where a colony of snails had formed. In other water news, the Ecologist has a feature on a new live documentary on river pollution, called Rivercide, directed by Franny Armstrong and featuring George Monbiot. The trailer has just gone up on YouTube.
Elsewhere:
---
Reports
Climate | The government has released the results of a survey of 7,000 people focusing on perceptions of the causes and impacts of climate change, and measures to reduce emissions. Half of respondents felt that their local area had been affected by climate change, while four fifths supported net-zero efforts. Only 22% believed agriculture to be a significant contributor to UK emissions. The government also published a very short policy paper on climate change adaptation, summarising its legal commitments and various programmes and collaborations to address the issue.
Livestock | With nearly 80% of native livestock breeds at risk of extinction, the government has published a policy paper setting out actions that individual breeders and breed societies can take to reverse declines. These actions include breeding programmes, stimulating demand for products from such breeds, and exploring potential to contribute to biodiversity and ecosystem services. Defra signalled that funding to carry these out may become available under the Agriculture Act 2020 and the new environmental land management (ELM) schemes.
Wine | The consultant Vinescapes, in collaboration with the South Downs National Park Authority, has produced a report showing that about a third of agricultural land in the South Downs is now suitable for winemaking due to climate change. Financially, there are benefits: even just doubling current wine production would mean 800 jobs and £127 million for the wider economy. There are both upsides and downsides when it comes to impact on the environment – for example, winemakers typically apply more pesticides than arable farmers do, but vineyards may be better at promoting soil health. You can read the full report, or a shorter press release.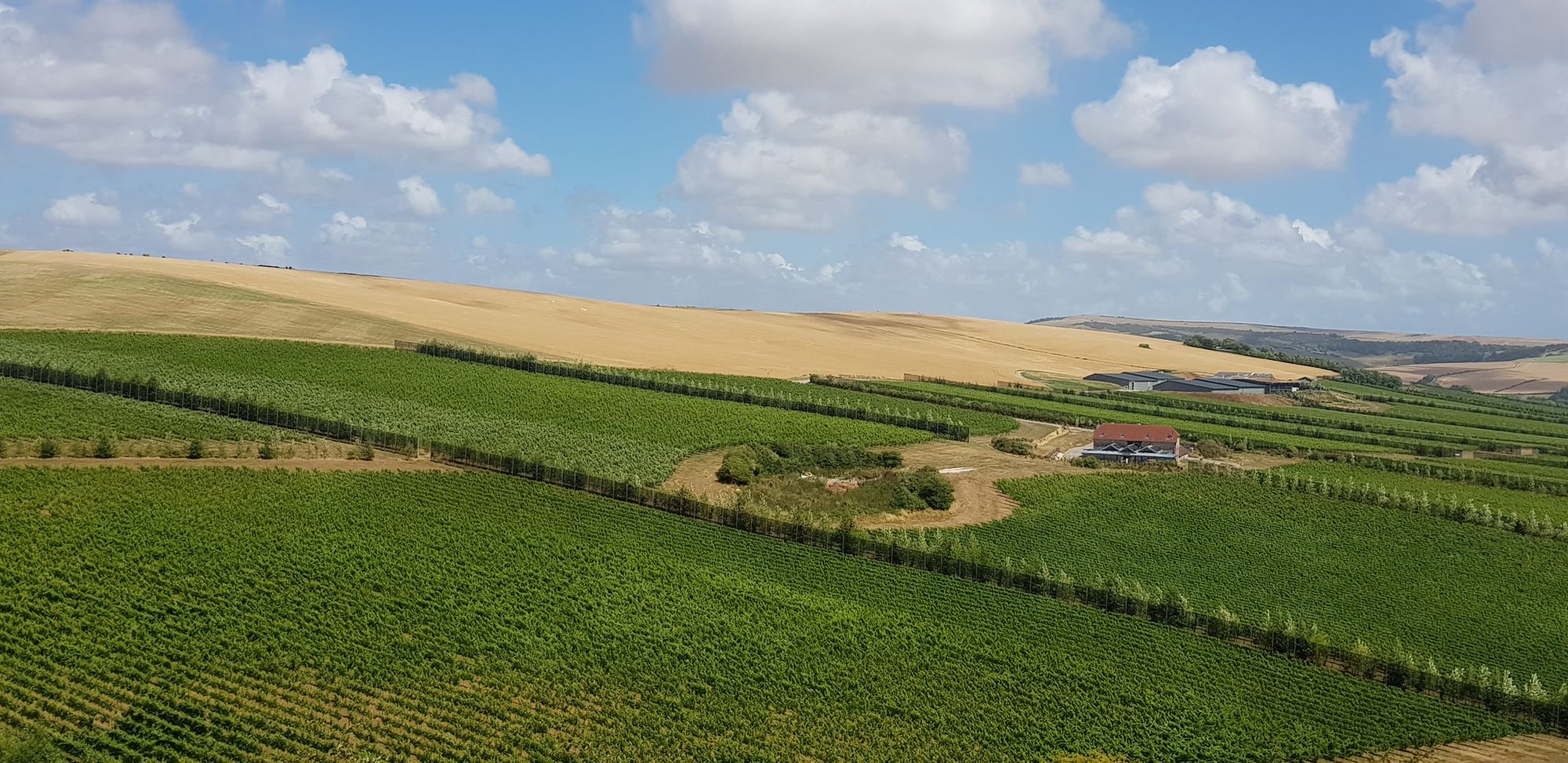 ---
Science
Biodiversity | Perspectives of "biodiversity" held by members of the public are in some cases strikingly different to how researchers measure and describe the term, based on a study involving 50 people from urban and rural backgrounds. The participants were asked how they perceived and related to biodiversity, using images associated with woodlands to spark discussion. The study's authors write that research such as theirs "will help researchers, practitioners and policy-makers better engage people with nature". The paper, as well as a Plain English summary, are available here.
Voles | Scientists at the Wellcome Sanger Institute have published the first high-quality reference genome for the European water vole. Hazel Ryan, senior conservation officer at the Wildwood Trust, said that the tool "offers us a way to better understand genetic diversity for reintroductions and consider mixing individuals to ensure populations have the best chance to thrive." The paper is available online, although it has not yet been peer-reviewed.
Uplands | A new project called Wild Ingleborough led by the University of Leeds will showcase an alternative future for the UK's uplands. The aim is to restore peatlands and expand native woodland and scrub in a 1,200 hectare area of the Yorkshire Dales National Park, working closely with local landowners, farmers, and other community members. The project is a partnership between the university, several conservation charities, Natural England, and the United Bank of Carbon. More information can be found here.
---
Driftwood
Wild | Claire Coutinho, the Conservative MP for East Surrey, writes that she is proposing a new designation – a Wild Belt – that would go further in protecting biodiversity than existing landscape designations. "A Wild Belt designation would provide long-term protection for land that is being managed for nature's recovery," she writes in Conservative Home. "And although a Wild Belt might encompass some green fields, it could also make use of forgotten land – river valleys, roadside verges, railway lines, scraps of golf courses. All of these could be rewilded, creating a network of green continuous corridors from the countryside all the way through our towns and cities."
Orchids | The Guardian reports on the modern, social media-fuelled phenomenon of "orchidelirium". An obsession with orchids, once associated with wealthy Victorians, has taken on a new guise, featuring "orchid influencers" and "unboxing videos". Reporter Patrick Greenfield talks to the security manager at Kew Gardens about the measures they take to avoid orchid thefts, with the particularly rare ones locked behind glass – and some kept out of sight from visitors entirely.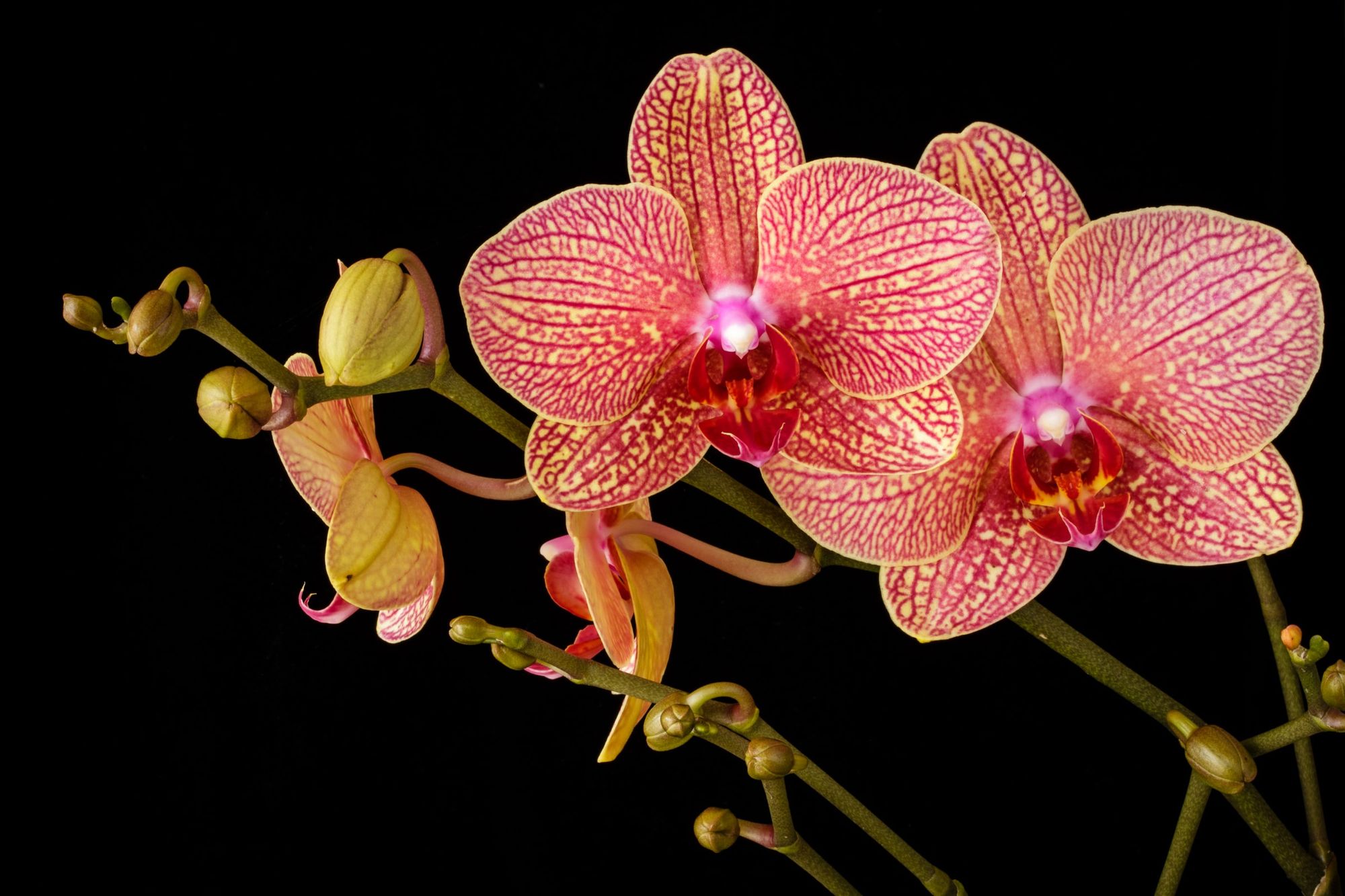 Seagrass | An innovative project is underway in Loch Craignish, in Argyll and Bute, with volunteers creating a "major underwater garden" – of seagrass. People will enter the water to collect bouquets of grass, which will then be harvested for around 100,000 seeds that will be tucked in tiny hessian bags and individually planted on the floor. "If successful, their massive labour of love will see new plants cover around a quarter of a hectare of seabed," reports the Herald. It is part of a wider project run by the charity Sea Wilding.
Further reading:
---
Happy days
Books | Yesterday was one of the biggest days in the nature publishing calendar: the announcement of the Wainwright Prize longlist. There are two lists – one for UK nature writing and one for writing on global conservation – and both contain some books by wonderful authors, including Helen Macdonald, Melissa Harrison, James Rebanks, Merlin Sheldrake and Cal Flyn, among others.
---
Inkcap is 100% reader-funded. If you value independent environmental journalism, please consider supporting Inkcap by becoming a paid subscriber.
Subscribe to our newsletter
Members receive our premium weekly digest of nature news from across Britain.
Comments
Sign in or become a Inkcap Journal member to join the conversation.
Just enter your email below to get a log in link.
---