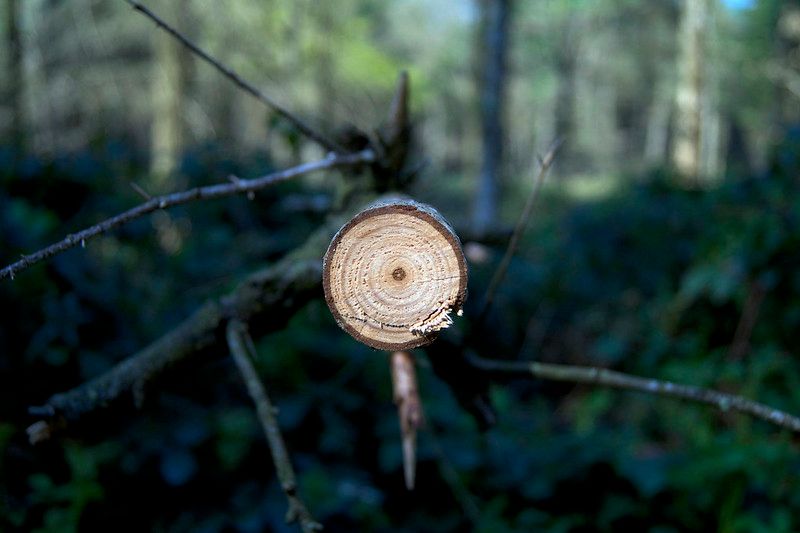 HS2 Cancellation & Farm-Free Future
The latest news on nature and conservation in Britain.
Welcome to Inkcap Journal, a newsletter about nature and conservation in Britain. Not a member? Sign up for a 30-day free trial.
---
National news
HS2 | Prime minister Rishi Sunak has confirmed that the HS2 line from Birmingham to Manchester will be scrapped, with the money invested instead in transport projects across the country. The news was met with mixed reactions from environmentalists. Jo Darlington, acting CEO of Cheshire Wildlife Trust, wrote that the announcement would "save threatened farmland birds, water voles and much-loved wild places" across the county – a sentiment that was echoed by the activist Swampy, who has protested the line since the beginning. The Wildlife Trusts as a whole, however, was more circumspect about the impact that the cancellation would have on new road building. "Assurances are rapidly needed that they won't harm vital nature areas and align with commitments to protect 30% of land for nature by 2030 and reach Net Zero," said Joan Edwards, the organisations director of policy and public affairs. In the Guardian, Patrick Barkham wrote that damage to biodiversity caused by its construction would continue elsewhere, despite a reprieve for the ponds and hedgerows on the cancelled portion. In another feature, Barkham interviews a farmer whose land was bought, through compulsory purchase, just five days before Sunak's announcement.
---