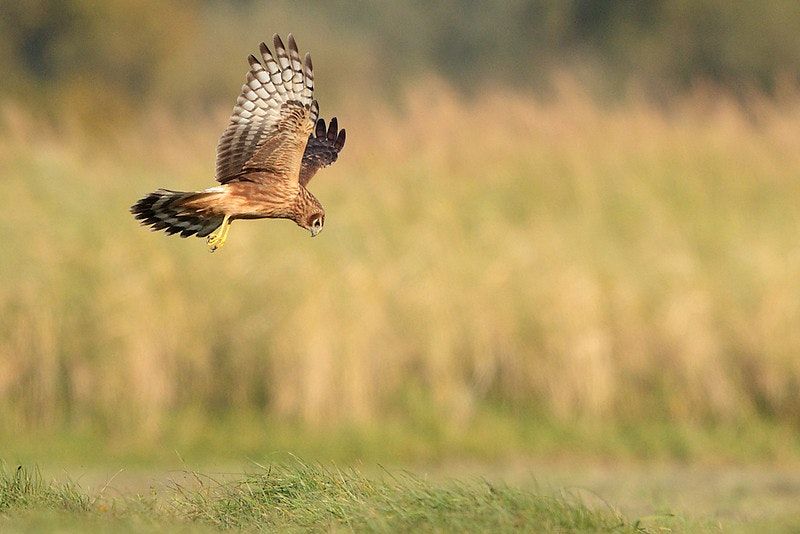 Hen Harriers & Estuary Oil Spill
The latest news on nature and conservation in the UK.
National news
Hen harriers | This week brings great news for hen harriers... or does it? Natural England cheerfully announced that England had experienced the best year for hen harrier breeding since 2002, as 60 chicks fledged from 19 sites. The rebuttals were swift and brutal. Ruth Tingay, co-director of Wild Justice, called the statement a "cynical ploy to disguise the tragic reality of this species' downfall at the hands of the driven grouse shooting industry," while the RSPB pointed out that England had the habitat available to support more than 12 times this year's total. Separately, in genuinely good news, hen harriers have established a breeding population on the Isle of Lewis for the first time in recorded history.
Roads | Roads are a major concern for UK bird populations, according to a feature in the Guardian, which is largely based on a Nature Communications study published in July. Shelducks and greylag geese were among the species most negatively affected. There have been two separate calls this week for governments to ban new road-building in the interests of the environment. In Wales, Friends of the Earth released a Climate Action Plan, which said a road ban would be essential to reach net-zero greenhouse gas emissions by 2045. And in Scotland, Edinburgh University professor Dave Reay called for "a halt to major road expansion plans", reports the Herald, with the funding diverted to sustainable infrastructure projects.
Declaration | The Scottish government has published the 'Edinburgh Declaration', a statement of intent on combating biodiversity loss that has been signed by a group of local politicians and conservation bodies from around the world, reports the Guardian. It sets out the "aspirations and commitments of the Scottish government" and their partners in the declaration process. It calls for subnational governments, cities and local authorities to be given greater prominence in delivering a new global framework of targets that will be agreed under the Convention on Biodiversity next year, reports the Courier. The Times also covered the story.
In other news:
---
Across the country
Carmarthenshire | A huge clean-up operation is underway after a train carrying 25 wagons of oil crashed near Llanelli, spilling a significant amount into the Loughor Estuary, reports ITV. This is a site of special scientific interest, home to waders and wildfowl, and local wildlife groups have said it could have a "devastating impact", according to the BBC. Thousands of litres of fuel have been pumped from the wagons and surrounding area, and absorbent pads have been put in place to contain the diesel – but Natural Resources Wales had said that the oil has already spread almost five miles from the area. Wales Online also covered the story.
Powys | Plans for a 120,000-bird chicken farm have been approved in Powys, the "poultry capital" of Wales, on the grounds that spreading manure on the farm would not have a negative impact on the environment, reports the Shropshire Star. But the rise of these farms in Powys is raising alarm bells; further reporting by the Star revealed that the county had more chicken farm applications than the rest of Wales combined – and that most of them had been approved. Opponents of these farms want a pause on applications until more research has been done into their effects on the environment. Separately, the climate emergency declaration made by Powys County Council is now in doubt, after votes on an earlier related motion were miscounted. (Hat tip to a reader for that story.)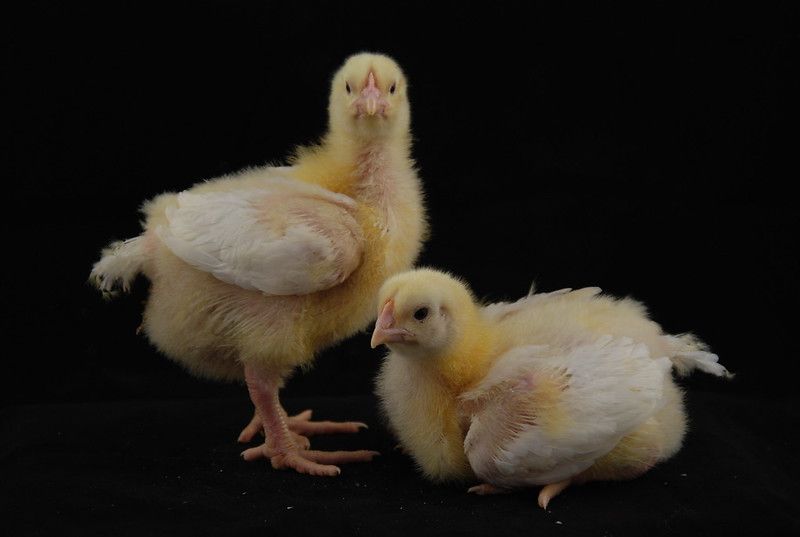 Yorkshire | Boaters and water scooters have been warned that their outings along the Yorkshire coast may be disturbing wildlife. The area is important for seabirds, whales and dolphins, but speeding vessels are said to be breaking the rules protecting these animals, reports the BBC. The increase in disturbance relates to lockdown, according to the RSPCA, as more people have been visiting the coast.
Elsewhere:
---
Reports
Woodland | A couple of months ago, a report on biodiversity within the UK's native and commercial woodland was published by Confor, the representative body for the timber industry. This week, two experts from the British Ecological Society have blogged about the report, writing that it has "been the subject of much debate". Their comments explore the extent to which commercial plantations support biodiversity. With the government's consultation on a new Tree Strategy for England ending next week, this is probably a good time to absorb this detailed piece about the future of the country's woodland.
---
Science
Farming | Sheep farmers could profit by allowing their land to regenerate naturally into forest, according to a new study in Environmental Research Letters. The farmers would no longer have to rely on government subsidies if they instead allowed native trees to return to the land, making money by selling carbon offsets for tackling climate change. This shift would cut emissions, support wildlife and prevent flooding, according to the authors. The research was covered in the Courier, the Telegraph and Farming UK.
Cats | Don't you love it when a serious academic study sounds like a Buzzfeed article? Researchers at the University of Exeter have revealed the five different types of cat owner, based upon how concerned they are about their feline's impact upon wildlife. The authors say that their research will help to figure out the best way to engage with cat owners and protect the UK's birds and rodents – and they have even made a quiz so you can identify your own cat-owner identity. (I'm proud to say that we keep our cat indoors at all times – apart from a trip to Paris one time, but that's another story.)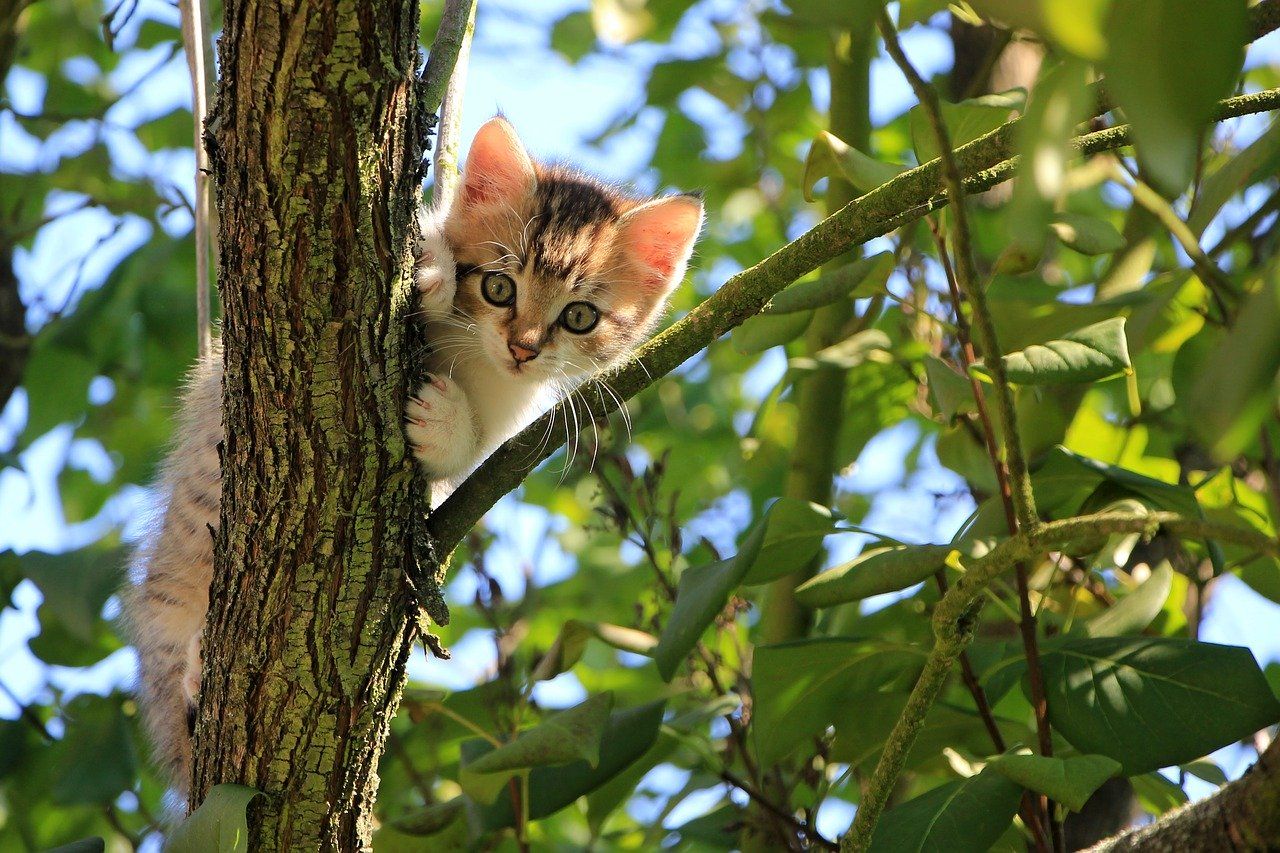 ---
Driftwood
Diversity | Maxwell Ayamba, who grew up in rural Ghana, writes beautifully for CPRE on his experiences of being a black man in the English countryside. "We've had a black presence in the countryside in Roman times and Tudor times, but those narratives have not been recorded," he writes. The account illustrates the barriers that can prevent people of colour from exploring the outdoors. Separately, Skin Deep magazine is creating a documentary about environmental work by people of colour in the UK; if that's you, you can help them out by filling in this survey.
Farming | In the literary world this week, it's all about James Rebanks, who has just published his blockbuster book on farming, English Pastoral. For those wishing to get a taste of it, he's written a clear-eyed and gripping account of his turn towards nature within his Lake District farm for Unherd. "The truth is, even here, we can't recreate the vanished past, with migration of significant herds of wild herbivores and large carnivores. But we can ensure we have a good chunk of the original habitats… and mimic some of the processes that made it tick," he says. He's also done an interview for Penguin, illustrated with some nice photographs.
Woodland | Rebecca Wrigley, the head of Rewilding Britain, has written an interesting piece on the role of natural regeneration of woodland within British rewilding – and argues that our rainforests and ancient woodlands need to be given the chance to recolonise some of their former range. Allowing trees to take root naturally is likely to be more successful than the "quick fix" of tree-planting, she writes, even though it takes place more slowly.
Further reading:
Last week I told you to vote for England's best tree. Now, vote for Wales' best tree.
Wild Justice has been refused a judicial review of Natural England's licensing of badger shooting.
Steve Dudley of the British Ornithologists' Union writes about learning to become a better ally to the LGBT community.
---
Happy days
Rewilding | In nature-depleted Britain, the task of rewilding can sometimes seem overwhelmingly large: where to start? This Guardian article suggests the answer: your own house. By letting spiders, toads and mice back into our homes, we can help to restore nature, writes Ros Coward. "I am suggesting the extinction mentality towards creatures in or near homes is part of the wider problem which has brought our wider native wildlife to its knees." I'll go tell the rat scurrying around in our rafters the good news…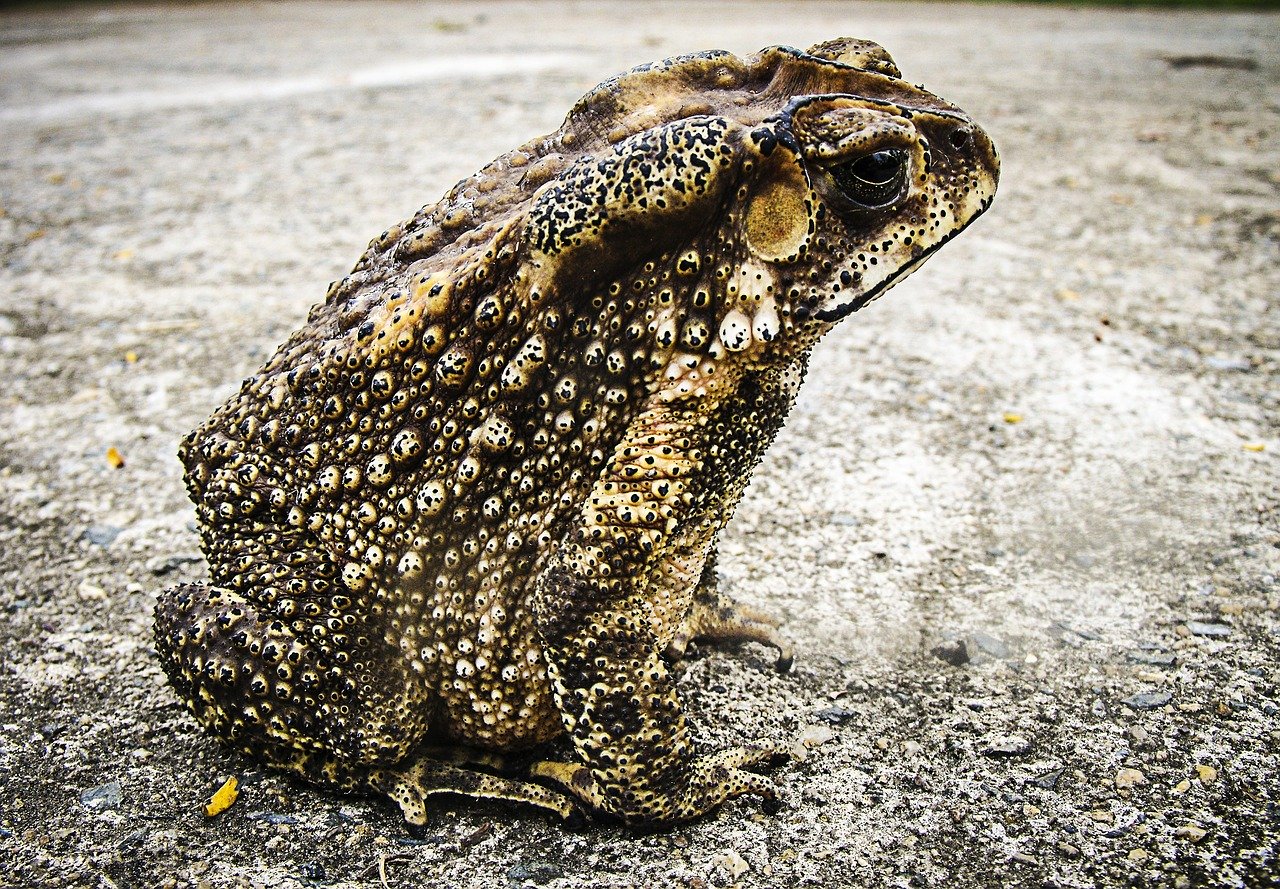 Image credits: Radovan Václav, Michael Czarick, Kessa, Josch13

Subscribe to our newsletter
Members receive our premium weekly digest of nature news from across Britain.
Comments
Sign in or become a Inkcap Journal member to join the conversation.
Just enter your email below to get a log in link.
---