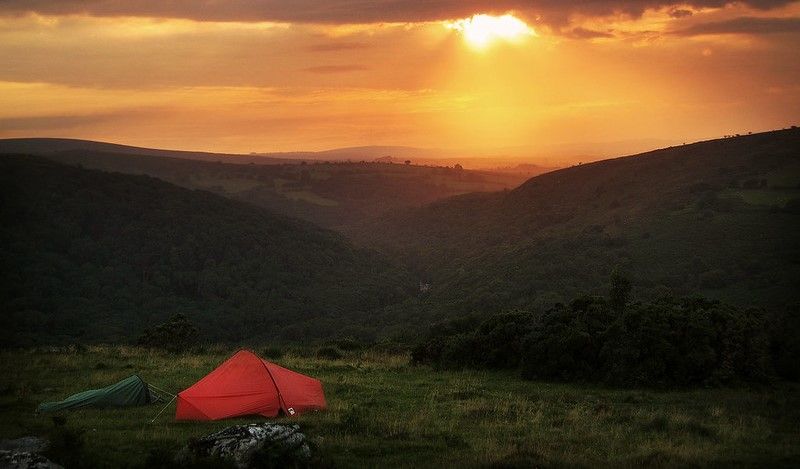 Wild Camping & Historic Atlas
The latest news on nature and conservation in Britain.
Welcome to Inkcap Journal, a newsletter about nature and conservation in Britain. Not a member? Sign up for a 30-day free trial.
---
National news
Camping | On Tuesday, judges at the Royal Court of Justice heard an appeal against the decision to ban wild camping on Dartmoor National Park. Lawyers for the National Park Authority told the Court that the ruling "went too far", and failed to appreciate that camping is an open-air recreation – which is allowed on the moor by a law from 1985. On the other side, lawyers representing the wealthy landowner Alexander Darwall, who originally brought the case against the Park, argued that wild camping is not recreation because sleeping is not an enjoyable activity. Speaking to campaigners gathered outside, Green MP Caroline Lucas thanked Darwall "for inadvertently galvanising a movement that may lead to the biggest shake-up of land rights in a generation." A ruling is expected at a later date. The news was reported by multiple national papers. Separately, the House of Lords rejected a proposed change to the Levelling Up Bill which would have given more powers to National Parks and AONBs.
---