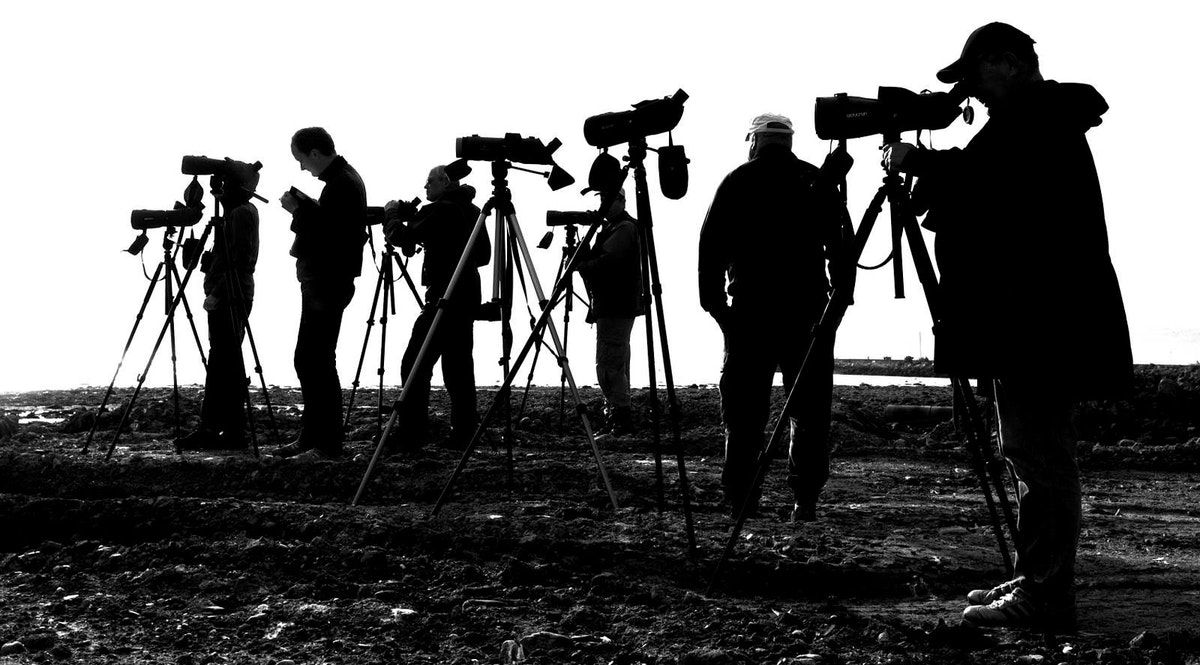 Black In Nature: a list of resources
In solidarity with the Black Lives Matter movement, Inkcap has produced a list of resources to educate and support.
Inkcap stands with the black community, and stands against racism in all forms. One thing that has become painfully clear in recent weeks is that nature is a privilege. Our fells, forests and lakes – a balm to so many – can be unwelcoming and unsafe spaces for people of colour.

I have produced a set of resources that I hope will provide a starting point for those seeking to understand the difficulties faced by black people in accessing the natural world, the history of racism in environmentalism, and why people of colour are particularly vulnerable to ecological and climate injustice.

I have also included some suggestions of nature-focused black people and organisations in the UK to follow, learn from and support. Such a list could never be exhaustive, but I hope it's a start.
More importantly, Inkcap seeks to be a place that centres diverse voices and stands against injustice. If you have thoughts or ideas on stories I should cover, or people I should speak to, then don't hesitate to get in touch at editor@inkcap.co.uk. Black Lives Matter.
---
Read

Birding | Hazell Shokellu Thompson, former global director at BirdLife, reflects on his experience as a black birder: "I start to wonder why I was usually the only black man on UK reserves when I went on birding trips? Also, what if I had not usually been in groups when I went birding around the world or had been much younger (most racial attacks target young men or women); would my experience have been different?"

Underrepresentation | In an article for Discover Wildlife, Ben Hoare looks at the underrepresentation of people of colour in conservation. "In the UK's 2011 Census, about 13 percent of the population did not identify as white Britons, and a Leeds University study predicts this will rise to 25 per cent by 2051. Yet the proportion of people from black, Asian and minority ethnic groups working in conservation appears to be far lower. In recent monitoring by Natural England, for example, just 1.81 per cent of its staff said they had so-called BAME heritage."

Land justice | This feature in Red Pepper examines barriers that black people face in accessing nature, both in the city and the countryside. It says: "Calls to 'take back the land' need to go deeper than big landowners versus the rest of us. They need to consider some of the more uncomfortable histories, as well as the present-day realities of barriers to land access and redistribution."

Ecology | The Ecological Society of America has released the following statement, which gives a clear overview of the issues that black people face in the field: "Ecologists can and must do more to fight structural and societal injustices. We all must stand up and speak out when we see racial injustice and how it impacts our colleagues. Black ecologists are subjected to racial bias while working at field sites, at meetings, in labs and classrooms, and in life: Our students and our colleagues have been stopped and questioned about their right to be on public lands while doing research or in other public spaces based on their skin color alone. This must stop."

Conservation | This deeply researched article in the New Yorker looks at the history of racism in the environmental movement, from America's early and oft-revered conservationists to the more recent failure of environmental groups to support and reach out to people of colour. This legacy remains; the author argues that "the priorities of the old environmental movement limit the effective legal strategies for activists today."

Racism | This feature in the Guardian looks at the racism that black people face when they go into nature, following the video of a white woman, Amy Cooper, calling the cops on black birder Christian Cooper in New York. Journalist Emily Atkin also wrote an article about this incident in her climate newsletter, Heated. Both interview Drew Lanham, professor of wildlife biology at Clemson University, who wrote the 2016 essay Birding While Black.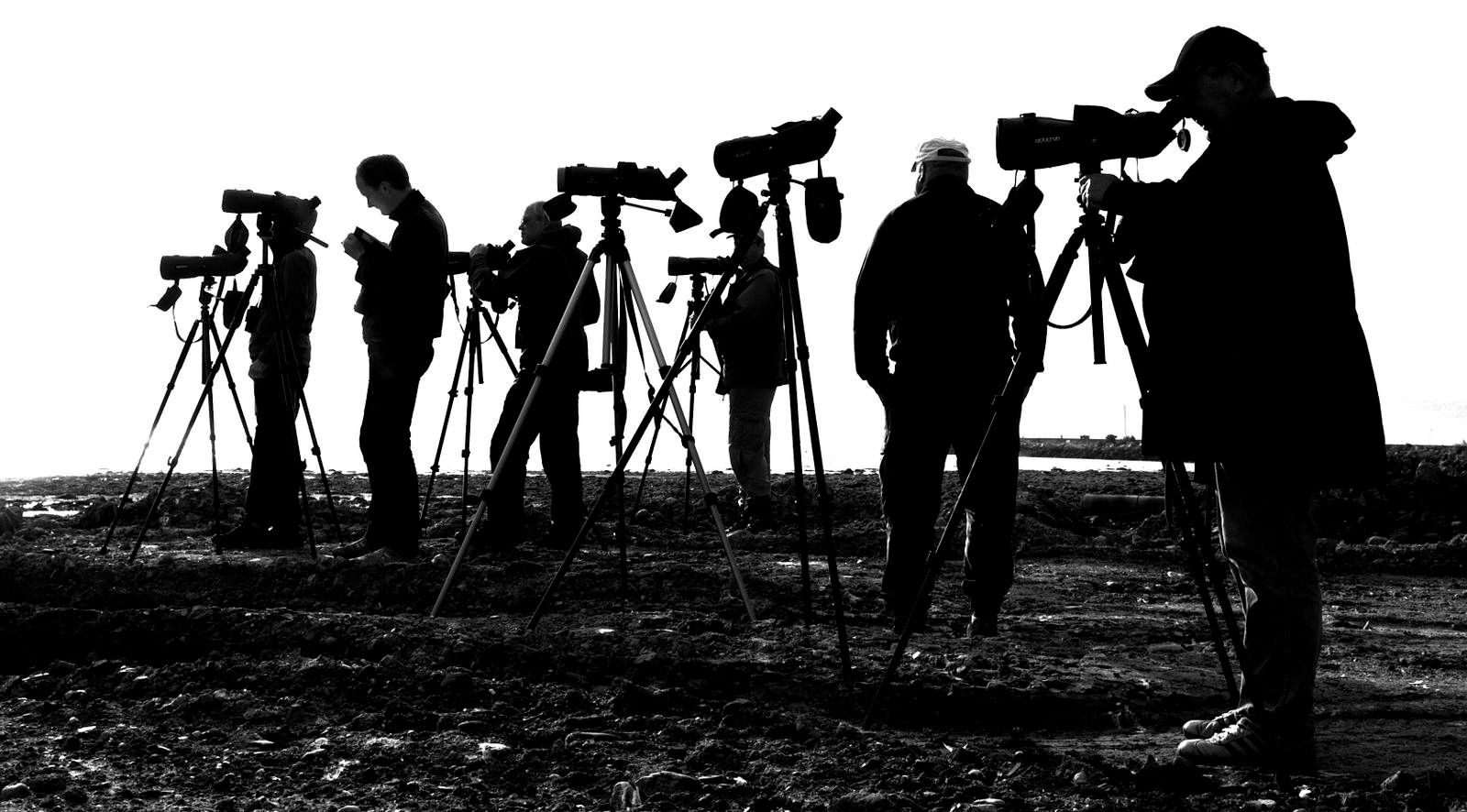 ---
Listen

Farmers | Farmerama Radio hears from black farmers and growers who are working with the land to bring social justice and connection to their communities. Listen to the podcast here.

Land justice | Rethinking The Harvest is an online event taking place on 20th June 2020, exploring the intersections of race and colonialism in relation to issues of land justice. It focuses on Wales. You can buy tickets here.

Reading group | The author Jessica J. Lee is holding a reading group for people who "wish to learn more about how Blackness shapes experiences many take for granted: birdwatching, hiking, national parks." The first book is Trace by Lauret Savoy. Lee is also the founder of The Willowherb Review, a magazine that publishes nature writing by writers of colour. You can follow her on Twitter at @jessicajlee.
---
Follow

Zakiya Mckenzie is a nature writer who spent a year as Writer-In-Residence for the Forestry Commission. You can read her collection of poetry here and see more of her work on her website. Follow her on Twitter at @ZakiyaMedia.

Louisa Adjoa Parker is a writer and diversity consultant, who is publishing a coastal memoir with nature publisher Little Toller – you can read the essay upon which the book is based here. She also runs the Where are you really from? project, documenting the experiences of black and Asian people living in rural communities. Here is her website, and she is on Twitter at @LouisaAdjoa.

Max Cromeo is an ornithologist who focuses on corvids. He is on Twitter at @CAWnithologist.

KMT is an educator focusing on issues of global food security and local food growing systems. He designed the May Project Gardens in London using permaculture principles, which works with urban communities to address poverty, disempowerment and access to resources and influence. His website is here, and you can follow him on Twitter at @KMT_MAY.

Kye Davies is doing a PhD on rewilding and beavers at the University of Exeter. You can follow him on Twitter at @wildearthnotes.

Karen Larbi is a facilitator and consultant exploring the intersections of social justice, spirituality, resilience and ecology. She is the founder of POC In Nature, a group for people of colour who are interested in exploring the healing power of nature and diversifying environmental movements. She is on Twitter at @whythedarkness.

Mya-Rose Craig is an 18-year-old birder who campaigns for equality and against racism in nature and the environment. She is on Twitter at @BirdgirlUK.

Miranda Lowe is a principal curator at the Natural History Museum with a scientific expertise in peracarid crustacea. She also works with Museum Detox. She is on Twitter at @NatHistGirl.

David Lindo is a broadcaster, writer, speaker, tour leader and educator whose mission is to engage city folk around the world with the environment through the medium of birds. He is on Twitter at @urbanbirder.
---
Support

There are various ways to support the black community. Here is an excellent thread by Dani Rabaiotti, an environmental scientist at the Zoological Society of London, on how scientists can support their black colleagues. Charlie Gardner, a lecturer in conservation science at the University of Kent, is offering to provide guidance to people of colour interested in working in conservation. You can also donate to organisations that aim to diversify access to nature, such as Wild In The City.
Subscribe to our newsletter
Members receive our premium weekly digest of nature news from across Britain.
Comments
Sign in or become a Inkcap Journal member to join the conversation.
Just enter your email below to get a log in link.
---