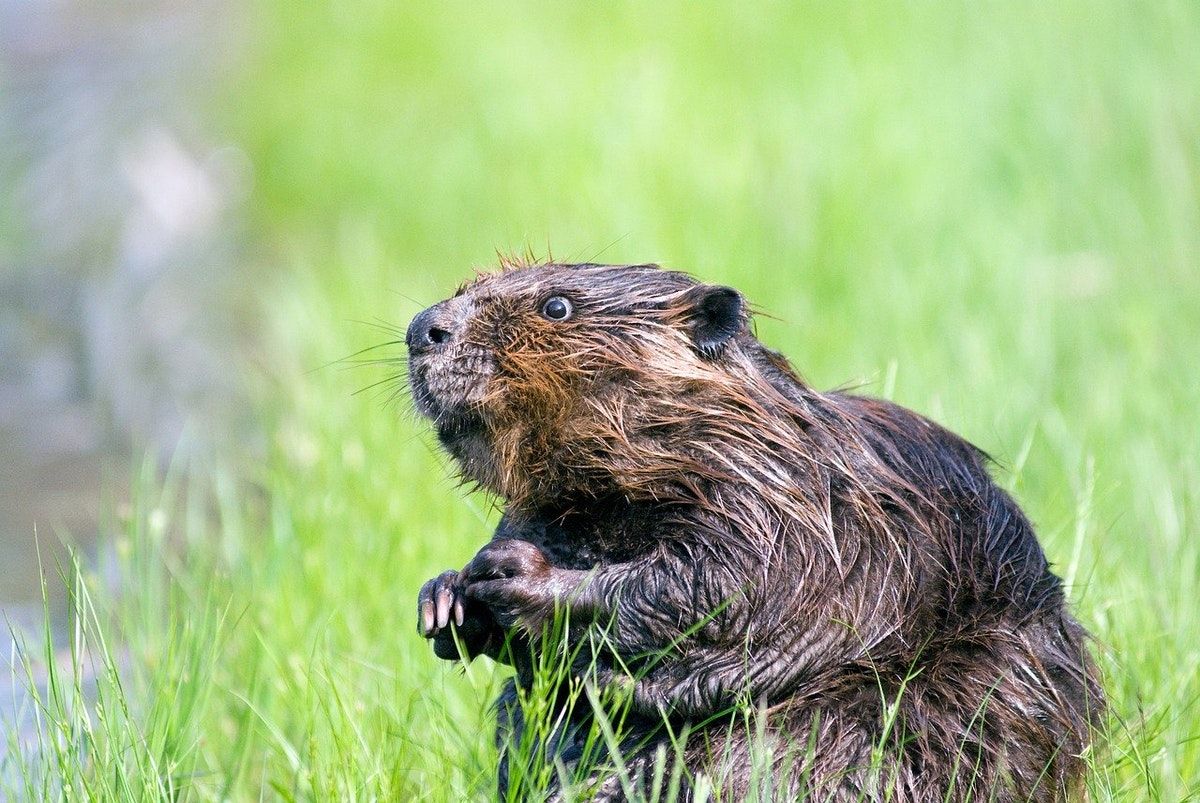 Beaver Freedom & Planning Reform
The latest news on nature and conservation in the UK.
National news
Beavers | It's been a long and winding road for the beavers that mysteriously appeared in the River Otter in 2013, but the government has finally announced that they can stay put – to the delight of conservationists everywhere. The decision comes off the back of an independent report released in February, attesting to the numerous benefits beavers bring to an ecosystem.  The Devon beavers will now be able to extend their range naturally across the country, while the government consults on a strategy for any future releases. The news was covered widely, including in the Times, the Telegraph, the Guardian and the BBC.
Planning | The government has released its white paper, Planning for the Future,proposing a "radical reform" of the UK's planning system. Inside Housing has a useful rundown of the main points of the program, but at its heart is the idea that land will be earmarked for either growth, renewal or protection. But environmental groups are unimpressed. "This simplification brings the risk of creating a disconnected landscape, one in which wildlife continues to decline because nature doesn't slot into neat little boxes," according to Nikki Williams of the Wildlife Trusts. Buglife warned that a focus on developing brownfield sites may be harmful for insects. "As well as being wildlife havens, brownfield sites often provide communities with the only opportunity to engage with nature in urban areas," said the NGO's planning lead.
HS2 | The naturalist Chris Packham has lost his bid in the Court of Appeal to challenge the government over HS2, reports the BBC. The appeal followed Packham's unsuccessful attempt to gain a full judicial review of the high-speed rail scheme in April in the High Court. Despite the ruling, Packham argued that the case for HS2 should be reconsidered due to COVID-19. "People now see that a scheme for a railway, which will tear up the countryside so that we can shave a few minutes off a journey time, makes no sense in the contemporary workplace," he said. The Guardian also covered the story.
In other news:
---
Across the country
Manchester | The government is contributing millions of pounds towards a new city-centre park in Manchester, reports the Guardian. The project is a response to the coronavirus pandemic, which has highlighted the importance of outdoor green space for communities. This investment is a departure from recent trends; more than £15m was cut from parks and green spaces budgets between 2016-17 and 2018-19. The city centre is not the only thing to go green in Manchester this week; environmental investigators are looking into why the River Irwell changed colour overnight, reports the Manchester Evening News.
Devon | The fragile ecology of Lundy Island in Devon has been threatened by the lack of visitors during lockdown, and the subsequent lack of cash. Some conservation work has been put on hold, reports the Guardian, including rhododendron eradication work that had allowed the return of the "unique Lundy cabbage". Lundy is not the only island to have struggled during lockdown; I reported on the difficulties facing bird observatories on small islands a couple of months ago.
Huddersfield | Three golden plover chicks and one curlew chick have been released into the wild. These little guys had an unusual start to life: they were discovered while they were still in their eggs, kept inside an incubator, during a raid at a house in Huddersfield in April. "Thankfully very few egg collecting cases come to light these days, but finding live eggs, which have then gone on to hatch, is unprecedented," said Howard Jones, investigations officer at the RSPB. Apparently, their chances of survival in the wild are looking good. BirdGuides covered the story.
Elsewhere:
---
Reports
Farming | The Welsh branch of the National Farmers Union has released a report on how it intends to reach net-zero emissions by 2040. It focuses on improving farming's productive efficiency, improving land management and enhancing land use to capture more carbon, and boosting renewable energy. At the same time, it warns that Wales' agricultural capacity should be maintained and decarbonisation politics "should not result in widespread land use change". The report was presented to Alok Sharma, BEIS secretary and COP president, who visited a Welsh farm this week.
Landowners | New analysis by Friends of the Earth has ranked England's biggest landowners by the percentage of woodland on their land. Both the Church Commissioners (the investment arm of the Church of England) and the Duchy of Cornwall (the estate of Prince Charles) fell below the national average of 10%. "Much of England is owned by a very small number of landowners, who have a responsibility to better use their land in a way that helps address the climate and nature crises facing us all. A big part of this means growing more trees," said Guy Shrubsole from Friends of the Earth. The Guardian covered the story.
Trees | The Tree Council has published its response to the government's consultation on the upcoming England Tree Strategy. "At present, our chief concern is to ensure that sufficient attention and funding goes into environments beyond large-scale forests and managed woodlands. This includes hedgerows, street trees, community orchards, wood pasture, parkland and the landscapes which house our precious ancient trees," it says. You can read the full response here.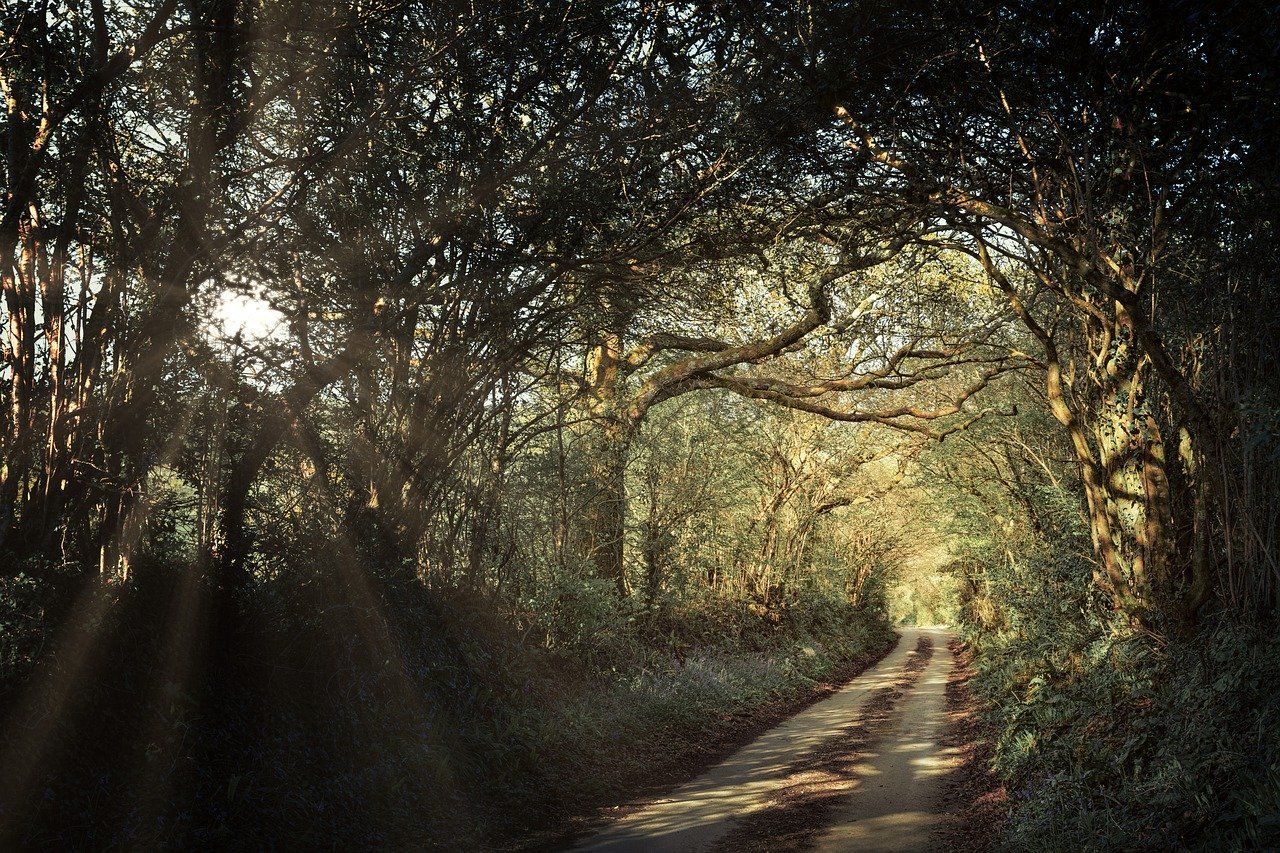 ---
Science
Land use | A new study in the journal Frontiers in Climate Change looks at the challenges of transforming agriculture to meet the UK's target of net-zero emissions by 2050. "Our agriculture and land use sectors face a fiendishly difficult balancing act of ensuring sufficient quantity and quality of food, lower emissions, increased sequestration, protection of natural ecosystems, soil, water, and air quality, and all in the context of a climate that is already changing," writes the author, Dave S. Reay, a professor at the University of Edinburgh's School of Geosciences.
Climate change | Winters in the UK are changing. In February last year, temperatures rose to 21.2°C at Kew Gardens, exceeding the previous UK winter record by a margin of 1.5°C. Human-induced climate change is likely to have played a part in the huge margin by which the previous record was broken, according to a study in the journal Weather.  Models show that, if emissions remain high, "it is likely that every other [UK] winter in the late twenty‐first century will experience at least 1–2 days that beat the historical record."
---
Driftwood
Life offgrid | News of England's planning reforms has dominated the news in recent weeks, so it was a breath of fresh air to read this fascinating feature about people in Wales that have taken advantage of an obscure and radical Welsh planning policy: One Planet Development. These are subsistence-based smallholdings built in the countryside; but the planning status comes with conditions. "A household's ecological footprint must be a fraction of what most produce," reports the Byline Times. "Its occupants must also meet 65% of their minimum needs after five years – taking account of food, water, energy and waste."
Birding | Birding is a male-dominated pursuit, and this interesting article on British Trust of Ornithology website looks at the barriers to young women who want to get involved in the hobby. "In order to make birdwatching more appealing to women, it's important to ask: why are there fewer women than men in birding in the first place?" writes Mya Bambrick, a 17-year-old birder. "Is it just because women aren't as interested? Or are there some barriers in the way which may limit their interest from developing?"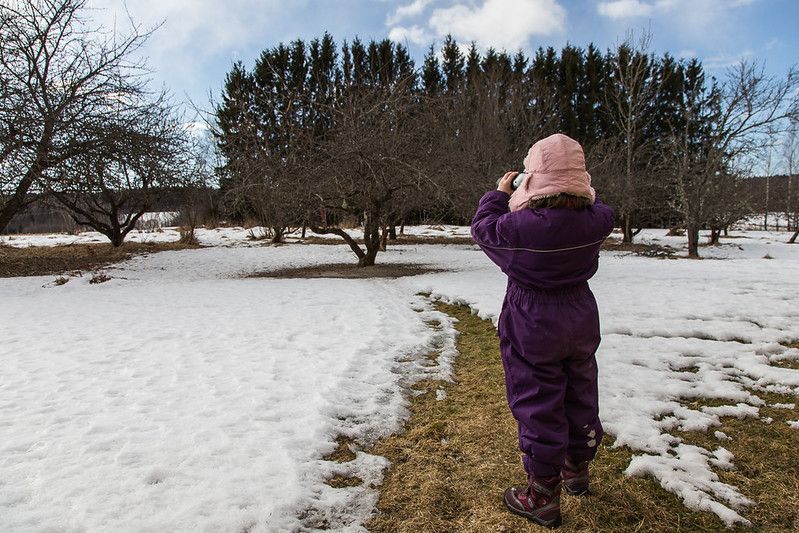 Red tape | The head of the Environment Agency, James Bevan, gave a speech about environmental regulation this week. Given the subject, it is inevitably pretty dry (apologies to any readers who get excited about this kind of thing), but there are some elements worthy of note. For instance, he mentions the OxCam arc – the proposed development that recently caused a fight between George Monbiot and various NGOs – as a "good example" of where regulation could help to "build back greener". He also cites climate change as "a great example of where regulation works and can stimulate not choke business." You can read the whole thing here.
Further reading:
---
Happy days
Ancient trees | If you fancy spending your days seeking out ancient trees, here's your chance. The Ancient Tree forum is looking for recorders to take part in field surveys across 75 areas as part of a PhD project on predicting areas that are likely to support these veterans. Find out more here.
---
Image credits: Steve Raubenstine, Natural England/Allan Drewitt, jplenio, Mikael Wiman
Subscribe to our newsletter
Members receive our premium weekly digest of nature news from across Britain.
Comments
Sign in or become a Inkcap Journal member to join the conversation.
Just enter your email below to get a log in link.
---